When it comes to raising healthy kids in the digital age, the ability to adequately defend the veracity of the Christian faith can't be overestimated. Studying Christian apologetics helps Christians further understand and defend their faith. Despite this, Christian apologetics is still a discipline that is grossly overlooked by most parents. If it's important for parents to be able to defend the faith, then it's arguably even more important for our kids to have this skill, and If kids are in a public school, they are even more vulnerable to attacks on the Christian faith than we are.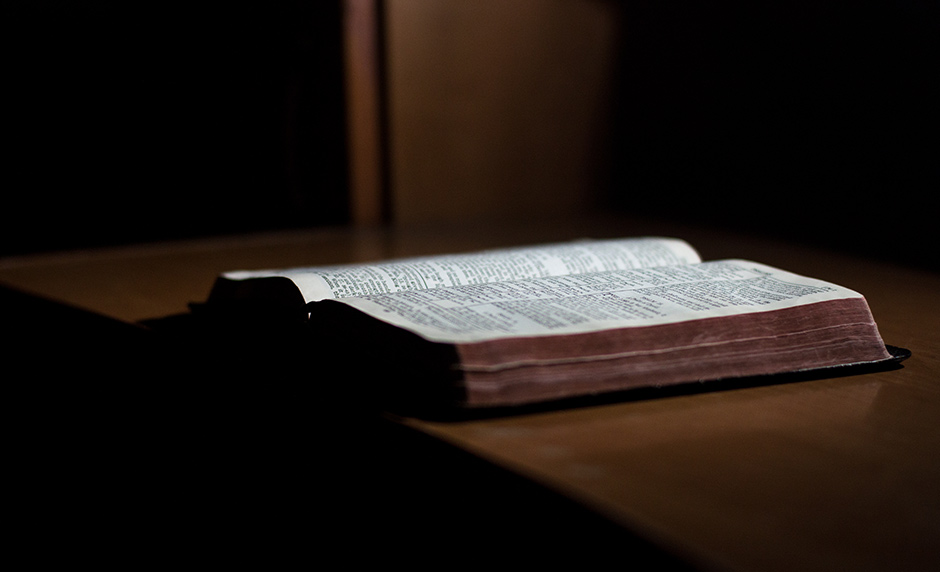 If parents and children knew the answers to the myriad objections to the Christian position on God, the Gospel, and the Bible, the reality of God would prompt parents to be more diligent in raising their kids according to the mandates of Scripture, and our young people might not be so eager to exit the church in droves. Additionally, parents probably would not be dealing with some of the struggles with their kids that that they are currently facing either. That, in and of itself, makes it worth heeding the Scriptural imperative to be prepared to defend our faith. Raising godly kids with the knowledge and the courage to defend their convictions is a recipe for emotionally healthy offspring.
Dave Glander was a devout atheist prior to a radical encounter with Jesus Christ. He is now a deeply committed believer in Christ and the Bible. Dave is the founder of the apologetics-based ministry Truth Ministries which is headquartered in Atlanta, Georgia. He is also a co-pastor at The Way in Hoschton, Georgia and co-founder of an apologetics-based youth summer camp called EQUIP retreat. Dave is the author of the Faith Survival Guide apologetics curriculum. He owns and currates the Museum of Truth, an 1800-square-foot traveling biblical museum, and he has hosted his own radio program called What Is Truth. Dave currently lives in the Atlanta area with his wife, Stephanie, and their son, Marc.
How Studying Christian Apologetics Can Help Answer Questions About the Faith
Shepherds Hill Academy is proof that studying Christian apologetics is important. Quite often, I watch students make their own determinations about God, Scripture, and Christianity as they learn more about the faith. We do not force Shepherds Hill Academy students to trust in the Gospel or profess trust in Jesus, and we never would. Actually, sometimes the very thing that is motivating our students to rebel in the first place is the feeling that they have been forced into Christianity by their parents.
At Shepherds Hill Academy, we simply try to respond to our students' uncertainty about the faith. We answer questions and explain why we believe what we believe. Many of the students at Shepherds Hill Academy come from families that, to some extent, accept Christianity and follow its principles. This doesn't apply to every student, but it does apply to the majority. A disconnect can occur in teens when they look at our culture and start to believe that the rest of the country has a different worldview and belief system, and, at least at that moment, they like what they see in our culture more than what they see in the faith of their parents. A worldly belief system that values the pursuit of whatever makes you feel happy seems pretty appealing to them. They may begin to think that there is no way their parents are right and this worldly belief system is wrong, and unfortunately, this is exactly what the devil wants them to think. Trace Embry and Dave Glander discuss how to keep kids strong in the faith as they discuss the following topics:
Who is Dave Glander?
How were Dave's atheistic beliefs changed?
Why facts are not enough.
Do you need a degree to pursue apologetics?
Do other religions really have the amount of evidence as Christianity?
How can parents get their teens involved in apologetics?
Who are the upcoming thought leaders of apologetics?
Picture provided by: John-Mark Smith