History has shown that with virtually every new technological advancement, comes new and more complicated concerns for parents as they do their best to raise healthy, well-adjusted kids. This has been especially true with the advent of digital technology and social media. Today, digital technology and social media have brought an entirely new and much more complicated array of challenges to raising kids.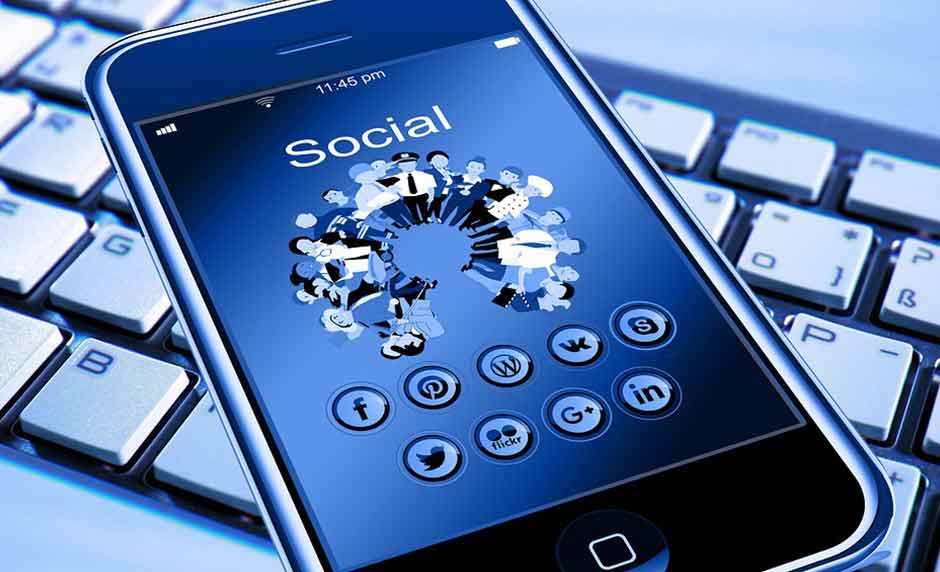 Because digital devices have now become ingrained in our culture to the point of almost being considered a kind of "sustenance" by many people, we will need to prepare our kids to navigate today's digital age in ways that are safe and God-honoring. Of all the digital devices that bring liability to their users, social media and mobile devices are arguably considered to be the most concerning. Today, we will discuss these concerns as we talk to the author of the new book, The Teen's Guide to Social Media and Mobile Devices.
Jonathan McKee is the author of over twenty books including the brand new Teen's Guide to Social Media & Mobile Devices, 52 Ways to Connect with Your Smartphone Obsessed Kid, More Than Just the Talk, Sex Matters, and The Guy's Guide to God, Girls, and the Phone in Your Pocket. Jonathan has over 20 years of experience in youth ministry and speaks to parents and leaders worldwide, all while providing free resources for parents on his website TheSource4Parents.com. On this website, parents can follow Jonathan's blog and get a regular dose of youth culture and parenting help.
How Digital Technology and Social Media Presents Kids with Risks and Complications
Evidence that parents need to start rethinking the way they allow their children to interact with digital technology can be found in statistics, science, current events, and everyday life. Digital technology like the smartphone brings much unnecessary complication and risk into the lives of parents and kids. I'm all for simple cell phones for safety and communication purposes, but I think smartphones are addictive adult toys that can bring more liability and burden to our family dynamics than we need in our hustle/bustle age.
I don't know that the risk of the smartphone is worth the reward. I also think there is a good case to be made that we inadvertently exasperate our kids, provoke them to anger, and cause them to stumble by giving these devices to them. We know what Jesus said about "causing one of these little ones to stumble." Is it really worth putting our kids at risk just to be culturally relevant or accepted?
In my line of work, I deal with otherwise good and godly kids whose lives and families have been wrecked. Virtually every case can be linked back to a smartphone. Let me ask you this: What would be the worst thing that could happen if we made smartphones "no-kid-zones" at home? Jonathan McKee and I discuss social media and smartphones as we cover the following topics:
Why you should read The Teen's Guide to Social Media & Mobile Devices.
The difference between tech-enabled and not tech-dependant.
Could smartphones be contributing to teen depression?
A crucial question you need to ask as your child begins to enter adulthood.
How you can empower your child to know the truth about the intentions of the creators of social media sites.
How to help your child understand that nothing transferred over the internet is truly deleted.
How to educate your child about privacy settings.
The importance of understanding Snapchat and the new feature, "Snap Maps."
Picture provided by: maxpixel.freegreatpicture.com