There is a lot of talk in the media about our girls and our boys being equal in every way. Though in essence that may be true, in practical application, there are still many differences in the way our boys and girls process thought and engage with others. Generally speaking, there are differences in the things boys and girls value, the way they dress, the way they wear their hair, and even the way they walk and talk.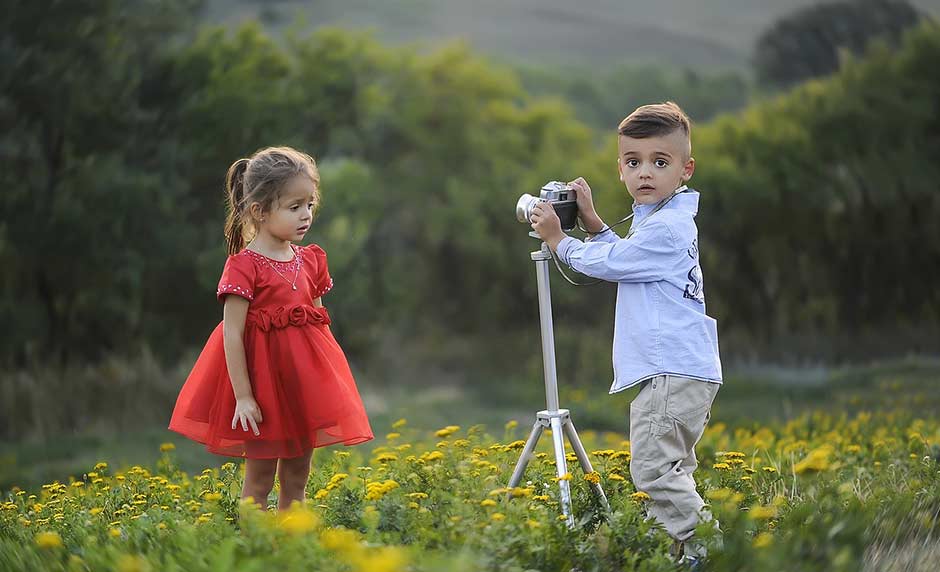 And, in addition to the obvious anatomical differences, boys and girls communicate differently because their brains are structured differently. So, as good parents, we need to acknowledge these things in order to effectively communicate with our kids.
Karen Whiting, a freelance writer and award-winning author of 25 nonfiction books, loves to let creativity splash onto the pages as she writes. Karen's books include Raising a Young Modern-Day Princess for parents and the popular tween series God's Girls (inspirational craft books). Her 2017 releases are 52 Weekly Devotions for Busy Families, The Gift of Bread: Recipes for the Heart and the Table, and Girl Talk Guy Talk.
Karen served as a contributing writer for the parenting magazine of Focus on the Family for two years, writes a time management column for Leading Hearts Magazine, and is a regular contributor to Molly Green Magazine and The Kid's Ark. Her work has appeared in numerous publications, including Focus on the Family magazine, The Lookout, and Today's Christian Woman.
Why Knowing How Boys and Girls Communicate Can Be Helpful for Parents
I was told New York city now recognizes 31 different gender distinctions. Of course, this is insanity, but there is definitely a difference in how the different sexes/genders communicate with us as parents—and how we should communicate with them. By the way, I just don't buy the premise that there is any significant difference between the sex and gender of an individual. But that is an entirely different program. For the sake of today's program, we are going to accept the premise—and the general historical precedent—that, generally speaking, males and females (boys and girls) actually do communicate differently, and therefore, it would be wise to teach our kids how to effectively deal with the opposite sex.
Before we can do that, we parents need to get a handle on understanding the differences in just how boys and girls actually communicate. It's very easy for one gender to infer something that the other gender isn't implying. I think understanding this will help make our parenting experience a more pleasurable and profitable one. You may be wondering what I've observed about the way the two genders communicate. Well, I am going to allow today's guest to elaborate on that subject. On today's podcast, Karen Whiting and I discuss communication as we cover the following topics:
What is the purpose of Girl Talk Guy Talk?
The important role your questions will play in your child's life.
What are the communication differences between boys and girls?
How to move beyond "just lecturing" and begin listening.
Is sarcasm appropriate in a parent to child relationship?
How has the digital age complicated communication among peers.
Picture provided by: Bess Hamiti