When we say that we are "practicing," we normally mean that we are doing an activity over and over again in order to get better at the activity. The more we practice, the better we get. Likewise, the way that we think and act trains our minds and bodies to be skilled in thinking and acting in that way. This is especially true for the developing minds of children. If our kids practice acting impatient, entitled, fussy, or crass, they will become masters of these unruly or sinful actions.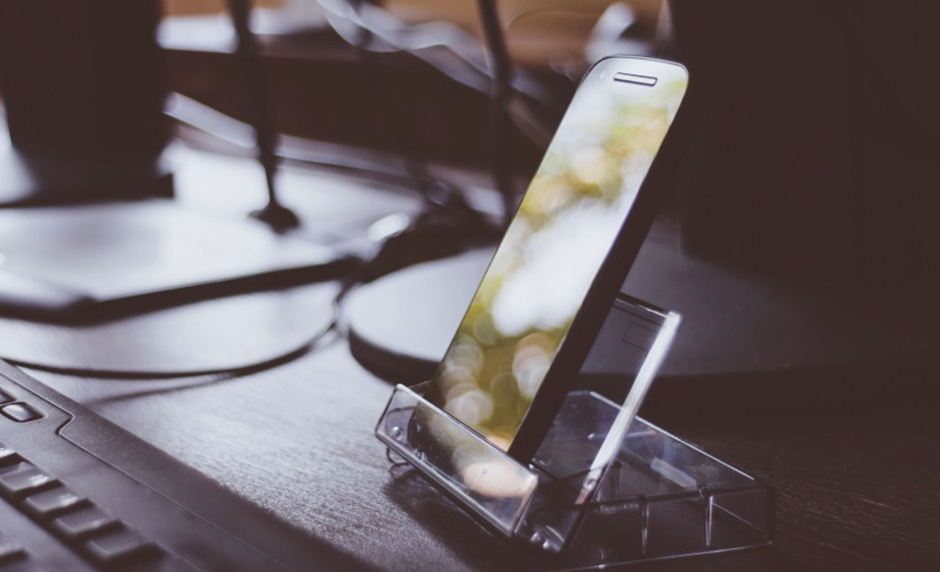 The digital technology that is so common today is allowing kids—and adults—to practice some healthy and productive habits and some destructive and unhealthy habits. Because of this, parents would be wise to regulate digital technology for their kids and develop guidelines for using it at home and away from home.
Dr. Kathy Koch is the founder and president of Celebrate Kids Inc., a ministry based in Fort Worth, Texas. She has reached many educators, parents, kids, and others through numerous speaking engagements and appearances on radio programs. Dr. Koch has written six books. Her bestselling books include 8 Great Smarts: Discover and Nurture Your Child's Intelligences and Screens and Teens: Connecting With Our Teens in a Wireless World. Before founding Celebrate Kids and becoming an active speaker, Dr. Koch was active in the field of education. At various times, she worked as an elementary school teacher, a coach, a tenured associate professor, and a school board member.
How Dangerous Technologies of the Past Should Teach Us to Regulate Digital Technology
Consider what it was like at the beginning of the 1900s. Industry and technology were developing quickly, and cars were quickly becoming a normal part of everyday life in America. How long do you think it took for people to realize that rules and regulations were needed to keep people safe on the road? As time went by, people noticed that things like signs, traffic lights, blinkers, seat belts, and many others were necessary to keep people safe. Next, they agreed that young people had to reach a certain age before being allowed to drive a car. Our society even dictated that adults had to take an exam and carry a license in order to get behind the wheel. All of this for a technology that doesn't create addicts!
Now we must consider the world we live in today. Technology is advancing faster than ever before in many areas. But unlike the early 1900s, when the dangers of new industrial technology were physical in nature, new digital technology effects minds, emotions, and attitudes more than physical bodies. Because these risks are harder to quantify, we seem to be taking our time in enacting a system of safety for digital technology. Today Dr. Kathy Koch and I discuss the influence of digital technology as we cover the following topics:
Do Christians seem to be overlooking the point of christianity?
How do our children's behaviors connect to their media habits?
The importance of relationships.
Why your child's opinions fluctuate so frequently.
How do we train our kids not to compartmentalize?
Why are parents struggling with improving their homes?
How parents can rise above their peers and raise godly kids.
Picture provided by: pixnio.com