According to the Bible, the afterlife is a very real thing, and God has given us an entire lifetime on Earth to come to terms with it. For some people, this could be over 100 years. For others, however, the afterlife can begin even before leaving their mothers' wombs. What do your kids know about the afterlife? How often do you discuss it with them? What have you taught them about Heaven & Hell?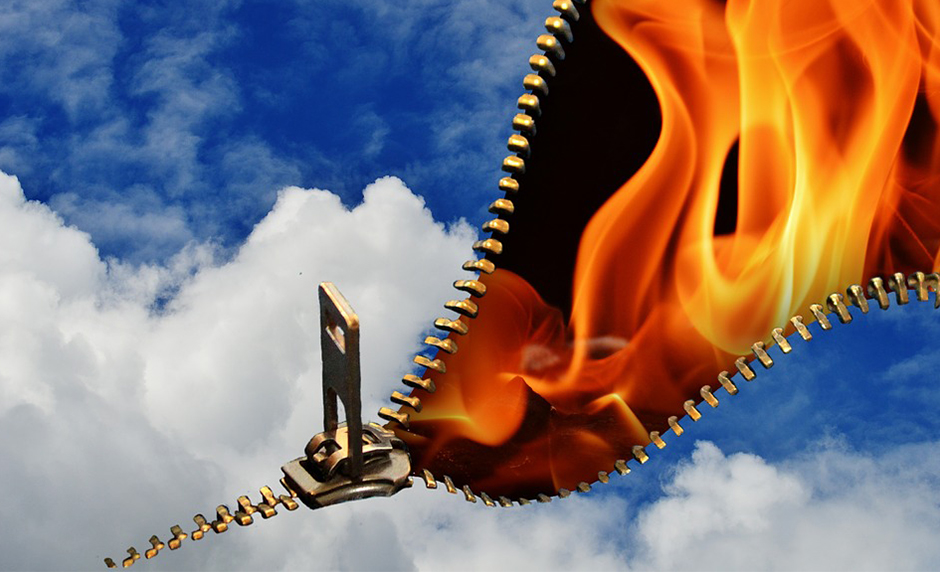 Challenging our kids to ponder the reality of the afterlife is too often an overlooked component in raising emotionally healthy kids today. But what if you could tell your kids about someone who claims to have been there and then returned to earth to tell about it? Well, after today's program, you will have plenty to talk about with your kids concerning the afterlife. Today, we will be talking to someone who claims to have been there.
Mary C. Neal, MD is a board-certified orthopedic surgeon, former director of spine surgery at the University of Southern California, a founding partner of the Orthopedic Associates of Jackson Hole, Wyoming, and the author of 7 Lessons from Heaven and To Heaven and Back.
Dr. Neal received her medical degree from the School of Medicine at the University of California, Los Angeles, where she also trained in general surgery before completing an orthopedic surgery residency at the University of Southern California. She has served as an elder in the Presbyterian Church of Jackson Hole, is a member of the board of directors for several nonprofit organizations, and created the Willie Neal Environmental Awareness Fund. More information about Dr. Neal and her books can be found at her website, drmarynealbooks.com.
How Letting Kids Know About the Afterlife May Shape Their Faith
When someone claims to have visited the afterlife, I think it is fair to teach our kids to sort through the claim and not automatically reject it. After all, we're expecting our kids to believe a lot of similar things from the Bible—not the least of which is the ultimate afterlife experience upon which our entire faith rests. That, of course, being the resurrection of Jesus Christ, Himself. If we're expected to believe—and expect our kids to believe—the account of Christ's death and resurrection from 2,000 years ago, then I think it's only fair to at least hear out someone who claims to have had a first-hand supernatural experience in contemporary times.
I think that refusing to keep an open mind about it might prove us guilty of denying the very power that we claim our God possesses even today. It also puts us in a similar position as those people in Scripture who were forced to believe or refute the testimonies of those who claimed supernatural experiences back in the day. For me, the bottom line is this: Anything that could help build my faith or the faith of my children, I want to know about it. By the same token, anything that could clarify what I believe or even challenge it, I want to know about that too. Truth is a lifelong pursuit. Today, Dr. Mary C. Neal and I discuss her experience with the afterlife as we cover the following topics:
Mary C. Neal's traumatic kayaking accident.
What Mary learned during her life review.
What Mary experienced while she was underwater.
Is it true that she saw Jesus?
Why she believes this experience happened to her.
Why this miraculous story is relevant to you and your family.
How does Mary answer the skeptics?
Picture provided by: maxpixel.freegreatpicture.com