Everywhere our kids turn these days, they see examples of bad behavior—not just in other kids, but in adults as well. In too many cases, this bad behavior is not only being met with virtually no consequences, in the eyes of many kids, it is often perceived as actually paying off!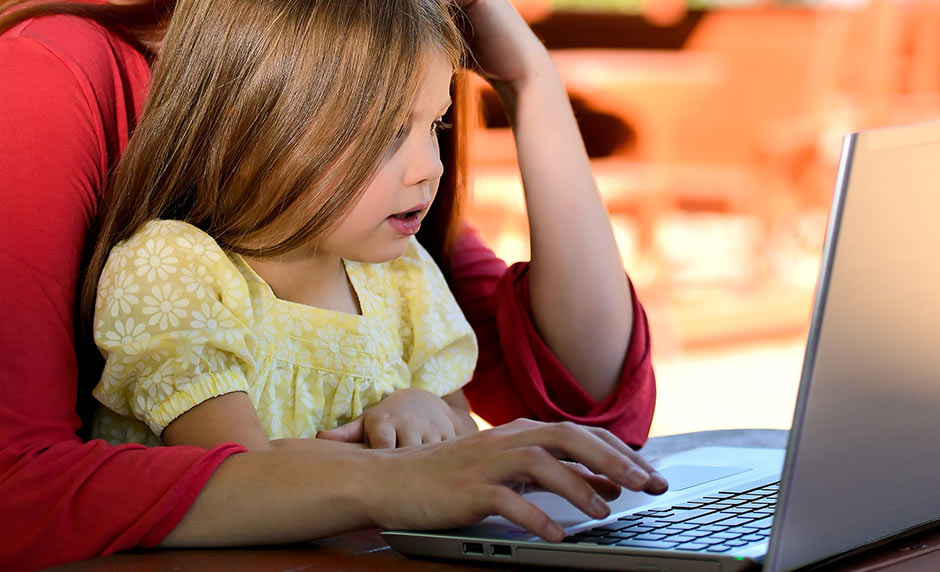 While music videos, TV sitcoms, and Hollywood movies too often portray kids as having equal rights, authority, and wit as their adult counterparts, we are seeing similar behaviors playing out in real life as well. We see it in our school systems, internet videos, government, sporting events, grocery stores, and, sadly, even in our churches. Even younger kids do not seem to respect or mind their parents like they used to. Has our culture, itself, been a greater contributor to this than most of us realize? As God-fearing parents, how do we pass on our values to our kids, while maintaining our sanity in a society that's gone insane?
Dr. Kevin Leman is an internationally known psychologist and New York Times bestselling author of more than 50 books, including The Birth Order Book and Have a New Kid by Friday. His new book, Making Children Mind Without Losing Yours, is completely updated and expanded for a new generation of parents. The previous edition of this book sold more than 1 million copies. Dr. Leman lives with his wife, Sande, in Arizona; they have five children and four grandchildren.
How Bad Behavior Is Becoming the New Normal For Kids
It seems that just about everyone you talk to these days has a Walmart story. By that I mean a story about kids behaving badly while their parents do their best to maintain their sanity and dignity.
I have a few of these Walmart stories myself. And it's not like Walmart is the only place that this happens, there are many other public venues where kids have been seen acting out and not minding their parents or other authority figures for that matter. In fact, it seems that the news regularly reports incidents of kids cussing-out, flipping-off, and even physically assaulting their teachers in the public school system with little-to-no consequences afterwards.
The thing that I just can't understand is that when kids get in trouble at school today, too many parents are quick to put the teachers on the hot seat instead of Junior. In the past, when you got in trouble at school, round two was coming even hotter and heavier from your parents when you got home. I was in a doctor's office recently, and I overheard a conversation between two retired public school teachers. Both of them were talking about the incredible changes in today's kids compared to just 10 years ago. They went on to talk about how happy they were to have gotten out at a time where they still had their sanity— and their lives!
I'm not kidding! Things are a mess today. I know our parents' generation gets accused of being too "authoritarian"—and maybe they were. But most kids did what their parents told them to do back then. Kids minded their parents—in their presence, anyway. Hopefully, today's guest will help us figure out how we can get our kids to mind us, not only in our presence, but in our absence as well. Dr. Kevin Leman and I discuss effective parenting styles as we cover the following topics:
What are the different parenting styles?
Is there a parenting style that is harmful?
Why your child might say that he or she "hates" you.
Why encouragement is better than praising your child.
Examples of an authoritative parent.
How do I address violence in the home?
The importance of not raising all of your kids in the exact same way.
Picture provided by: alphalight1