There was a time in our society when using the term "family," all by itself, was automatically associated with a husband, a wife, and any number of kids living in the same household. Today, however, that same term "family," by itself, could have any number of connotations—some of which would be challenged as illegitimate by many folks.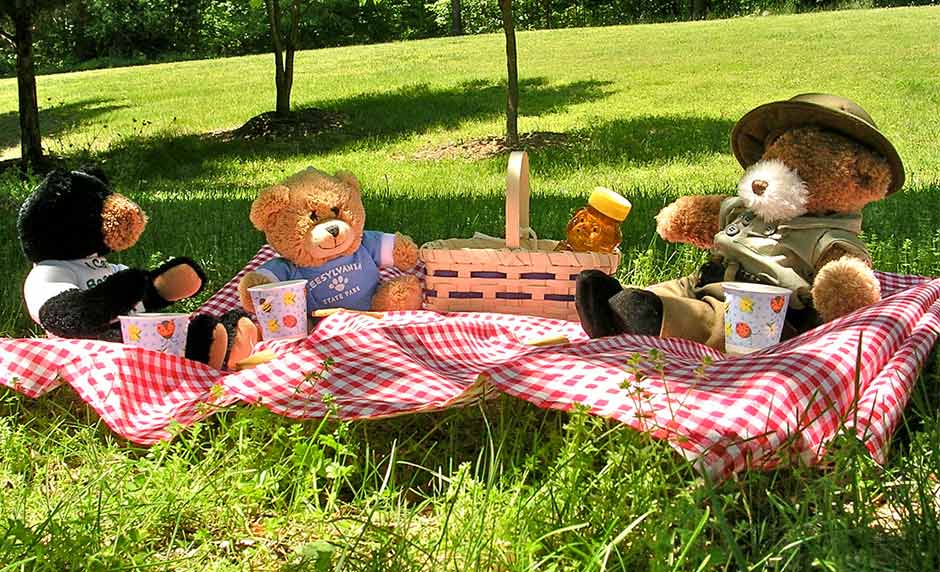 As a result of this, we have to use the term "traditional" in front of term "family" in order to convey its same historic meaning. But is the traditional family really any healthier or legitimate than other combination of human beings living under the same roof? Others in our society today would say that the traditional family is not any healthier—nor more legitimate—than any other definition of family. If this is true, why should preserving the traditional family be a priority for the citizenry of the United States—or for any other nation for that matter?
Tim Wildmon is president of American Family Association (AFA) and American Family Radio (AFR). Tim is the co-host of Today's Issues, a daily radio program that offers a Christian response to issues of the day. He is also co-host of Christian Worldview This Week, a weekly program that examines social and political issues for Christians and considers how they can become involved. Both programs air on American Family Radio stations across the country.
Tim has appeared on Fox News, MSNBC, and CNN. He has been quoted in national newspapers, including The Wall Street Journal, The New York Times, The Washington Post, USA Today, Los Angeles Times, Chicago Tribune, and numerous other media outlets. He is also frequently quoted by Family News in Focus, WorldNetDaily, SRN News, and USA Radio News. Tim is a frequent guest on local and national radio programs.
How Postmodernism Has Impacted the Traditional Family Concept
As we have discussed many times before on License to Parent, common sense can't be common when a society has no common set of standards on which the vast majority of its citizenry can agree. If everyone is doing what is right in their own eyes, which is basically the mantra of the postmodern thought that pervades American thinking today, then, logically speaking, how can you have common sense?
Within the greater American culture, common sense can't exist—unless, of course, we consider the common terms and values among the enclaves or subcultures within the greater American culture. Our own Christian subculture is one example. Some Native Americans or Muslims would have their own common sense values as well. And there are many others. But what is common sense to them may not always be common sense to you and me. So, for the most part, "common sense" for our greater American culture is virtually gone. That has been true in this country ever since the lens of a predominantly Biblical worldview slowly began being exchanged for a lens of a postmodern worldview 50 years ago. We can see what this has done for the definition of family in recent years.
I'm looking forward to hearing what our guest has to say about all this. Today, Tim Wildmon and I discuss the definition of "family" as we cover the following subjects:
What is the AFA?
What is the culture's definition of a family?
How should parents define family?
How should parents address their teen's argument against marriage?
The importance of taking "sin" seriously.
How do we return to a traditional home?
Picture provided by: Virginia State Parks