Teenagers in America are facing problems today that were unheard of by most grown-ups of past decades. Postmodernism, relativism, and rapid technological advancements in digital media are some of the major contributors that share the guilt in creating such unhealthy conditions for teens in America.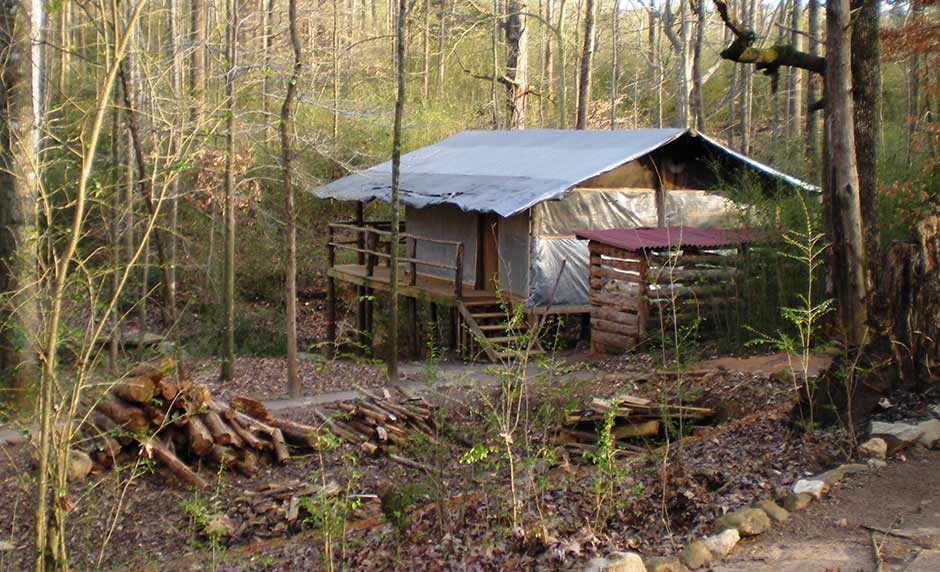 In the midst of this, therapeutic residential programs are popping up across the country to give teens in crisis the help they need. Parents may be skeptical about whether or not residential care is a legitimate option and if individual programs are trustworthy; some parents may even cast doubt on the legitimacy of the entire idea of therapeutic residential programs. So let's explore why these programs can actually be a huge help to teenagers and families today.
Megan Stokes serves as Executive Director of the National Association of Therapeutic School and Programs (NATSAP). This organization serves as a national resource for programs and professionals that assist young people who are beleaguered by emotional and behavioral difficulties. Megan has over six years of state legislative experience ranging from interning in the Maryland General Assembly to monitoring legislation across all 50 states. She holds a bachelor's degree in political science from Salisbury University.
Why Our Culture Helps Create the Need For Therapeutic Residential Programs
I believe that the systemic problems within American culture today have increased the need for therapeutic residential programs. Postmodernism and relativistic beliefs about morality have created a worldview that produces natural consequences that parents are having a hard time handling all by themselves.
Our culture's movies and music glorify sex and drugs, but most people aren't prepared to deal with the real-life consequences of being irresponsible with these things. At this point, the problems produced by these consequences are cemented into our culture.
The hippies who were seeking freedom in the 1960s seem to have found it. Unfortunately, these people—who went on to become our current parents, grandparents, government officials, teachers, professionals, and doctors—didn't take into account the fact that freedom without morality can come at a price. The freedom to fulfill selfish desires without moral guidance is a recipe for disaster and addiction.
Today, it seems we have exchanged loving our neighbors as ourselves for loving ourselves more than anyone. We live in a narcissistic and selfish society that drives people toward indulgence, addiction, and all kinds of sin. This is not an ideal environment for raising spiritually, emotionally, and mentally mature children.
Our culture has never been perfect. We make slow advancements in certain areas, and we fall behind in others. But the state of our culture today puts all of our families and children at risk. This is why therapeutic residential programs like Shepherds Hill Academy are so useful today. Many families are trying to restore sanity and are looking for answers, and sometimes, residential care is the answer they need. Megan Stokes and I discuss the need for quality residential care as we cover the following topics:
How Megan Stokes is making an impact in the lives of families in crisis.
The role NATSAP plays in helping our nation's therapeutic boarding schools.
What is the Miller bill (a.k.a. The Shift Bill) and how it can affect boarding schools.
The truth about residential programs.
Resources for financial help for your teen.