The term "culture" has been defined as the ideas, institutions, and interactions that tell a people group how to think, feel, and act. If that definition is correct, it would stand to reason that if we raised our kids in a culture where cannibalism was systemic to that culture, the chances of our family acquiring appetites for human flesh would go up exponentially. Our neighbors wouldn't be too shocked over our lifestyle either.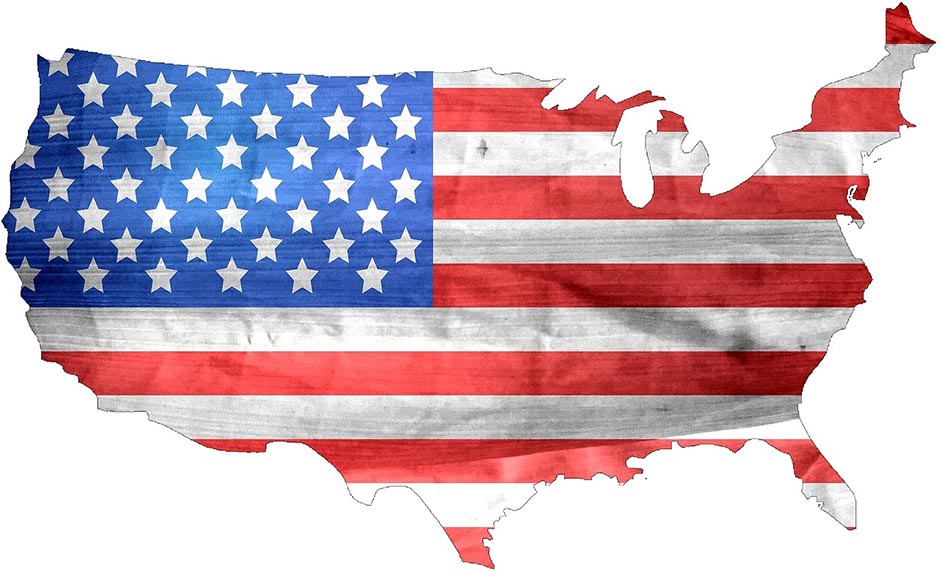 Cannibalism isn't one of the systemic problems in American culture. A penchant for the seven deadly sins and a subjective spin on truth and reality, however, are. Pride, greed, lust, envy, gluttony, wrath, and sloth—having been around forever—arguably stem from the even greater problem of that idolatrous and delusional pursuit of self-worship that is systemic to American culture today. When sin actually becomes the end-game and delusion becomes the norm for the adults of any culture, how can the children of that culture really be expected to stem the insanity on their own? Is there a systemic "Snapping of the American Mind" that has led our kids to appear troubled when they are actually reacting normally to a society in crisis?
David Kupelian is an award-winning American journalist, vice president and managing editor of online news giant WorldNetDaily (WND.com), editor of Whistleblower Magazine, and a widely read columnist. He is also the bestselling author of three influential books: The Marketing of Evil, How Evil Works, and, most recently, The Snapping of the American Mind: Healing a Nation Broken by a Lawless Government and Godless Culture. Kupelian has been interviewed by Sean Hannity, Tucker Carlson, Laura Ingraham, Neil Cavuto, and many other TV and radio hosts.
How Some Systemic Problems in American Culture Have Developed Since the 1960s
I frequently discuss systemic problems in American culture. Some of the cultural problems that arose in the 1960s have gotten a stronger and stronger grip on children through the years. Despite the fact that some aspects of the cultural rebellion that took place in the 1960s were legitimate in theory, it can be argued that, in practice, some of these things also contributed to new problems.
If we consider the mental health of people these days, it appears that emotional, psychological, and spiritual conditions are worse now for families than they were in the 1960s. In some areas, we have switched one bunch of grievous problems in our culture with a batch of fresh ones.
Unfortunately, many people today are tricked, intoxicated, and mislead by a set of untrue premises and flat out falsehoods. They do not understand what you are saying when you put forth a line of reasoning that involves logic, data, factual statements, scientific thought, historical analysis, and real-world experience. David Kupelian and I discuss dangerous systemic problems in American culture and their consequences as we cover the following topics:
What is The Snapping of the American Mind?
The difference between today's America and the America in the 50s.
Why parents must be honest and transparent to their kids.
One dangerous aspect of social media.
The addictive nature of smartphones and social media.
Why are teens so anxious today?
One problem with colleges.
Picture provided by: Tumisu