Thomas Edison, Albert Einstein, Henry Ford, and Walt Disney were all viewed as being the "least likely to succeed" at one time or another in their lives. In fact, many highly intelligent people throughout history were considered to be dunces during their elementary and high school years, but they were as smart and even smarter than almost anyone realized at the time—including the "professionals" who taught them.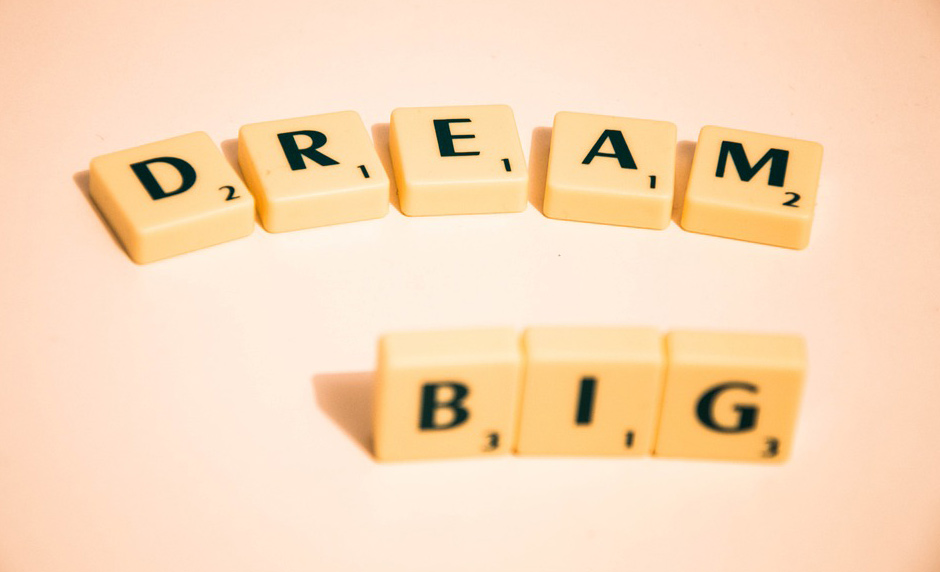 It's argued that all of God's children have intelligences to offer the world. Knowing how to nurture the God-given gifts, strengths, and intelligences of children can help parents raise them in, what Scripture calls,"the way they should go." This is the way that will bring them contentment, significance, identity, belonging, joy and the emotional and spiritual well-being to glorify God and benefit everyone they encounter. Now, that's a recipe for a successful life.
Dr. Kathy Koch, the Founder and President of Celebrate Kids, has influenced thousands of parents, teachers, and children in 30 countries through keynote messages, seminars, assemblies, and other events.
Dr. Kathy is a popular guest on Focus on the Family radio and other radio talk-shows. She is also an author of six books, including four published by Moody Publishers and two published by Celebrate Kids. Her best sellers are Teens and Screens: Connecting with Our Kids in a Wireless World and 8 Great Smarts: Discover and Nurture Your Child's Intelligences.
Dr. Kathy earned a doctorate in reading and educational psychology from Purdue University in 1984. She was a tenured associate professor of education at the University of Wisconsin-Green Bay, a teacher of second graders, a middle school coach, and a school board member before founding Celebrate Kids and becoming a full-time conference and keynote speaker in 1991.
How Understanding the Various Intelligences of Children Can Help Them Find Their Calling
I was in my mid-thirties when Beth and I first felt called to ministry. At the time, the thought of Bible college made Hell feel like a vacation in the Caribbean. The only reason that I was even close to being an average student back in high school was because I had taken classes like drafting, power mechanics, machine shop, and typing. Other than those kinds of classes and sports, I hated every minute of school. So, when, at the age of 34, I had to take an aptitude test to get into Bible college, I scored far, far below sea level. In other words, I had no altitude to my aptitude. In fact, I was so far below sea level that I had to look up to find the ocean floor—and that was covered with whale dung.
That's how bad I scored. It was not only disappointing, it was beyond humiliating. Here I was, telling people that God Himself had called me to ministry, yet according to the way my aptitude was measured, I should actually be in a therapeutic school and program right now, certainly not running one. If it weren't for a God who measures qualification for His work by a totally different standard and my pastor who saw something in me that I didn't even see in me, I might be bagging your groceries right now or preparing your hamburgers—not that there's anything wrong with either of those things. I've done both—and pretty well, I might add.
Despite my humiliating college aptitude scores and the fact that Beth and I were both working to support our three kids and pay our own way through college, by God's grace, I managed to be on the dean's list every semester I was in school! I don't say that to brag. I say that to demonstrate to our listeners and our guest, Dr. Kathy Koch, that what we'll be discussing today is evidenced in the very guy who will be asking the lion's share of the questions. Her book is spot on! I just wish my parents and I had access to it about 40 or 50 years earlier. Dr. Kathy Koch and I discuss the various intelligences of children as we cover the following topics:
What is Celebrate Kids?
What do I do if my child is not making A's in his classes?
How can I cultivate my child's strengths?
How do I train my child to be wise?
Why application of truth is so crucial.
What are the "8 smarts?"
Picture provided by: maxpixel.freegreatpicture.com