The License to Parent podcast is meant to advise and inform parents about the issues that affect families today. As the year comes to an end, we want to share our top podcast posts of 2017.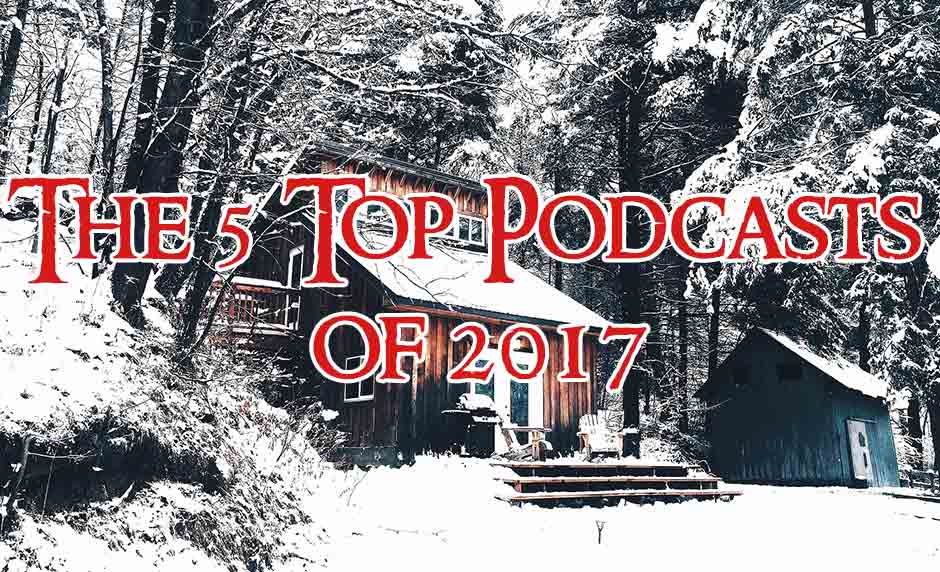 Throughout 2017, we featured a variety of guests and experts who shared their insight on a range of relevant topics. We hope that the guests and topics presented in this top five list will continue to be helpful and insightful for parents.
Our List of the Top Podcast Posts of 2017
Our fifth-ranked podcast post asks parents to rethink how they view digital technology. Addiction expert Dr. Nicholas Kardaras joins Trace Embry to discuss how digital addiction is affecting children.
The podcast post at number four on our list is a discussion of music and other entertainment choices. Pastor G. Craige Lewis and Trace Embry consider the spiritual influence of music.
Ranked number three on our list, this post questions if parents are listening to the right people about mental health. Trace Embry discusses the mental health field with pastor, counselor, and author, Dr. Daniel Berger
This episode, coming in at number two on our list, addresses our ever-shifting culture. Trace Embry discusses how to maintain a christian worldview with author and President of Toccoa Falls College, Dr. Robert Myers.
Our top podcast post of 2017 is all about helping our kids focus. Dr. Daniel Berger returns to discuss attention problems with Trace Embry.
Picture provided by: pixabay.com