As we celebrate the close of 2017 at License to Parent, we want to thank all of our supporters and listeners for being involved in this ministry.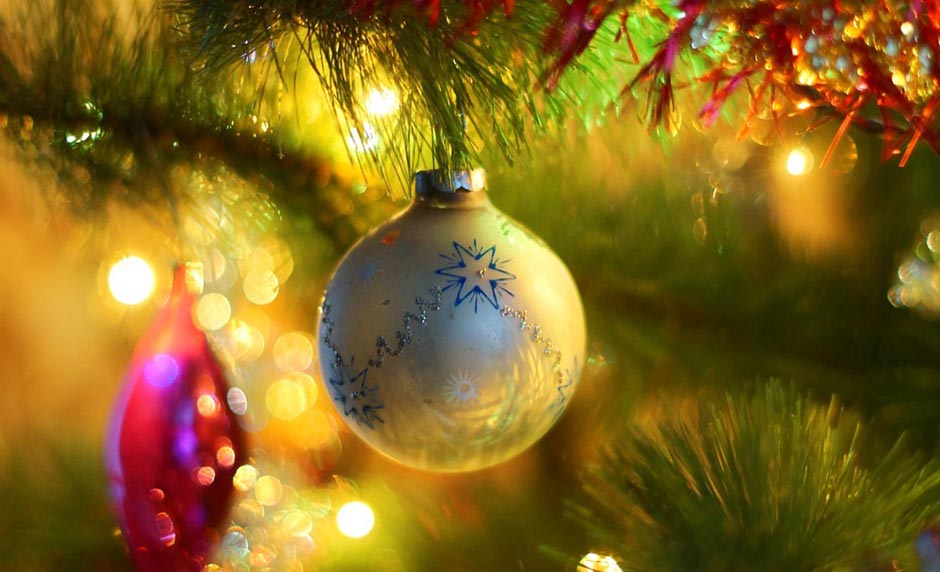 We also want to ask you to consider the ministry of Shepherds Hill Academy, and the role you may be able to play in the lives of troubled young people in the upcoming year.
Why Teens Need the Ministry of Shepherds Hill Academy
The holiday season encompasses days like Thanksgiving, Christmas, and New Year's. These holidays are typically spent with family and are times to forget the problems of the past year, be thankful, and look forward to things to come.
Unfortunately, this kind of celebration is much harder for some families than it is for others. Many teens who are buried in addictions, experimenting with sexual promiscuity, facing digital addition, or struggling with thoughts of suicide may feel they have very little to be thankful for or to look forward to.
The holidays are all about bringing hope to the hopeless and giving to those in need. Today, we want the License to Parent audience to know that by partnering with Shepherds Hill Academy, you can be a part of the solution to the problems that many teens are dealing with today.
As you probably already know, many of the insights found on License to Parent are tested everyday at Shepherds Hill Academy. This year long, residential, therapeutic academy helps restore troubled teens and broken families for the glory of God. With our culture's retreat from a biblical worldview and all the behavioral, emotional, and social problems that are consuming kids today, our society needs ministries like Shepherds Hill Academy. Shepherds Hill Academy helps kids get away from mainstream cultural influences, realize the negative effects of these things, and reconnect to deeper pursuits. Our program lasts a year because we want to fully equip our students for when they go back into influences of the world. We also work with families to help them change and create a better environment for their teen.
We are thankful that God is faithful and provides the right people to invest in life-changing ministries. We ask you to ask God if He would have you support our ministry. If you feel led to ease this financial burden on a family in crisis, you can donate to Shepherds Hill Academy and choose to give to the student scholarship fund. The more scholarships we can offer to families in need, the more families and teens we can reach. Shepherds Hill Academy doesn't need the support, these families do. Every little bit helps, even if you can only afford to cover the cost of one day at Shepherds Hill Academy. After all, if 365 people are willing to cover the expenses of one day, one teen could experience a whole year at Shepherds Hill Academy.
As I mentioned, many hurting teens do not have the typical holiday experience. They will not have a typical holiday experience at Shepherds Hill Academy either. But when our culture is so full of consumerism at Christmas, an atypical Christmas can be exactly what these teens need. At Shepherds Hill Academy we create a holiday environment focused on community, spiritual meaning, and fellowship. The distractions of our culture are gone, and I have heard some of our students say that they were having the best Christmas of their lives at Shepherds Hill Academy.
Picture provided by: maxpixel.freegreatpicture.com