The postmodern worldview that was birthed in America in the 1960s began much of the warped thinking that has lead to the demise of common sense, logic, and objective truth in our country today. This runaway train of subjective thinking about objective reality has lead to a growing citizenry with subjective, self-centered, and even narcissistic attitudes toward sex and gender issues.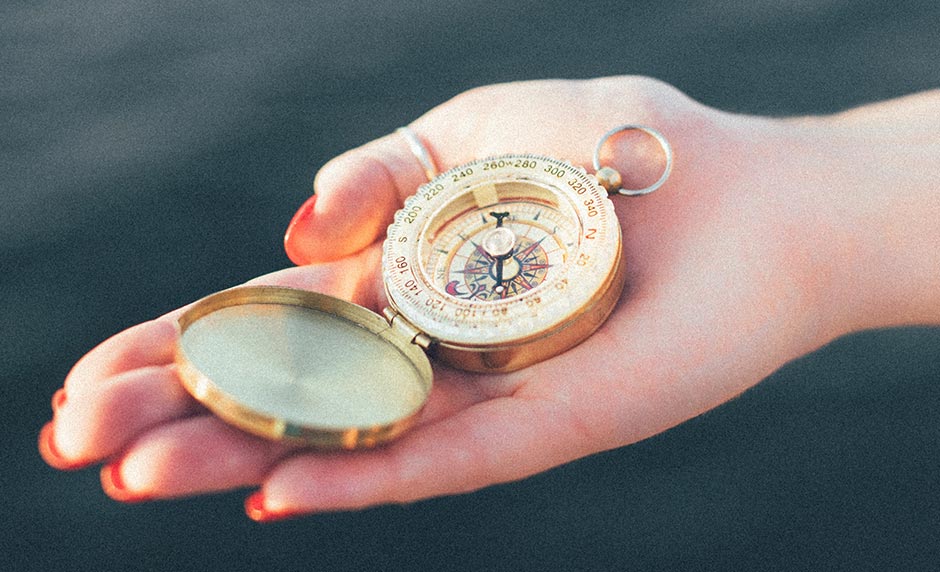 Things have gone so far off the rails that young children are now given the right to choose whether they want to be boys or girls, regardless of their biological make up. What would have been considered child abuse and or mental illness by mental health professionals just a few years ago is now being accepted to the point that young kids are being physically modified—dare I say, mutilated—to fit what the remnant of rational mental health professionals are still calling delusional. The issues surrounding transgender kids and the parents who love them require sound and sober discussion.

Dr. Michelle Cretella is President of the American College of Pediatricians and a general pediatrician with a special interest in behavioral pediatrics. Prior to being elected President in 2015, Dr. Cretella chaired the Adolescent Sexuality Committee, Pediatric Psychosocial Development Committee, and Scientific Policy Committee. In these roles she became one of the college's chief researchers, writers, and spokespersons on issues of pediatric mental and sexual health. Dr. Cretella serves on the Medical Committee of the Alliance for Therapeutic Choice and Scientific Integrity, a national organization of health professionals who advocate for psychotherapy for ego-dystonic homosexuality and gender dysphoria. Dr. Cretella also served on the Board of Directors of the National Association for Research and Therapy for Homosexuality (NARTH) from 2010-2015.
Dr. Cretella received her medical degree in 1994 from the University of Connecticut School of Medicine. She completed her internship and residency in pediatrics in 1997 at the Connecticut Children's Medical Center in Hartford, Connecticut, and she completed a fellowship in College Health through the University of Virginia in 1999. After 15 years of group practice in rural Connecticut and Rhode Island, Dr. Cretella left clinical practice to devote more time to family and the college. She is regularly consulted by Breitbart News, FRC, One News Now, Relevant Radio, and many others. Her article, Gender Dysphoria in Children and Suppression of Debate was published in the 2016 summer issue of the Journal of American Physicians and Surgeons. Dr. Cretella and her husband have three teenage sons and a 12-year-old daughter.
How Postmodernism has Influenced Cultural Beliefs about Sex and Gender Issues
I don't think you have to be a Bible-believing Christian to discern through the illogical, delusional, and incredibly nonsensical idea that an otherwise normal little boy should be able to choose to be a girl if he wants to, or vice versa. It is a bizarre enough choice when one is an independent adult with fully developed brain matter and responsible for one's own actions. But if you ask me, in and of itself, it is an act of insanity to give a little kid the power to choose something of this magnitude with the kind of long-term consequences that are attached to it.
Today, this is an issue that almost no one is willing to risk their reputations, careers, social status, or even legal standing to argue against. While we Christians were asleep at the wheel, the LGBT movement has, with all the brains of the devil, gotten the cultural momentum on their side. This is because the people holding the microphones, who have the largest platforms—I am mainly talking about the mainstream media, entertainment industry, arts, public education, higher education, and the current mental health industry—are all shaping the worldview and the moral values of the rest of the lemming-like masses here in America today. Most of them will not address the obvious because of all the things I have just mentioned. It would be career suicide to do so.
I really don't think any of this would have gotten the traction it has if it wasn't for the initial cultural delusion that snuck in and blindsided us in the 1960s. I'm talking, of course, about postmodern thought, the worldview that made truth and reality a relative and subjective thing. When that happened, common sense and the obvious both died. Now you have deluded people who actually think they have a point. Not the least of which are higher ranking, highly educated, and highly esteemed mental health professionals. This is the logical outworking of postmodern thought.
There is no saying that fits the situation better than, "there is no fool like the educated fool." The tragedy is that these educated fools are now affecting our innocent and highly impressionable kids. Not to mention the very foundation of civil society. The chemist who invented DDT got a Nobel Prize for doing it. We don't have all the information yet, and we are always learning more and having to rethink things in scientific terms. I'm really glad we have people like our guest today who are brave enough to risk it all and basically say the emperor has no clothes. Today, Dr. Michelle Cretella and I discuss sexual identity and transgenderism as we cover the following topics:
Why the difference between gender and sex is not practical.
The truth about transgenderism.
The problem with incorrect thinking about sexual identity.
Why boys won't like girls for a while.
Explanation of gender binary and gender fluidity.
Picture provided by: pxhere.com