In part-one of my discussion with Dr. Michelle Cretella, we began a conversation about transgenderism and how it relates to the male and female sexes.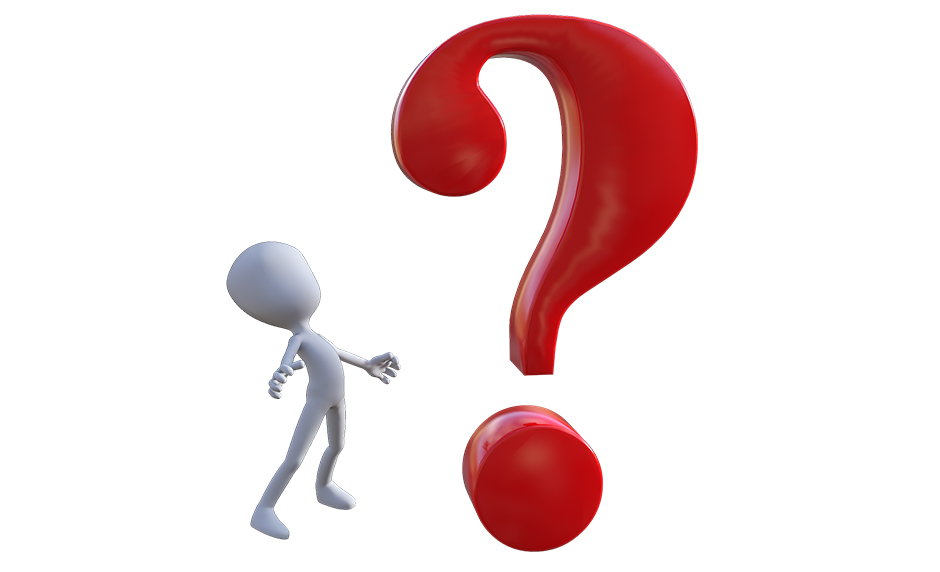 This week, I continue my conversation with Dr. Cretella. In a time where there are many questions about gender and sexuality, it is wise for parents to have some answers.

Dr. Michelle Cretella serves in the role of President for the American College of Pediatricians. She is a pediatrician who is specifically interested in the behavior of children. Dr. Cretella is a regular consultant for organizations such as the Family Research Council, Breitbart News, and One News Now, among others. She speaks on issues of pediatric mental and sexual health. Dr. Cretella has gained personal parenting experience from raising her four children with her husband. They have three teen boys and one preteen girl.
How False Premises Lead to Many Questions About Gender Today
In last week's conversation with Dr. Cretella, we focused on the fact that the term "gender" has now been modified to get around the scientific fact that a person's sex can only be male or female and that "transgender" is not a scientific description, but more of a matter of what people believe about themselves.
You have probably heard of the term "junk science." The LGBT community has been guilty of this. Wars have been started with simple semantics, and you can make a case for anything when you redefine terms and buy into false premises. One of the false premises the LGBT community has forced upon the American public is that there is a definite line of demarcation between gender and sex. However, when you go back and look at the dictionaries before Wikipedia and some of the other digital agencies who got involved in the equation—politically correct as they are—you'll see there really was none.
Basically, the LGBT community found a way to legitimize perversion—sexual perversion, sin, and narcissism. I call much of the LGBT issues that have been proliferated in our culture sexual narcissism. It is basically the idea that this gender over here can't do anything for me, so I need a better experience over here; it's a selfish thing. Love is a give and take thing, but this is all—for the most part—take.
I'm not saying people of the same sex or gender can't fall in love; they can. I love a lot of men. David loved Jonathan, and as matter of fact, Scripture says David loved Jonathan above the love of women. That does not mean they were homosexual. To say that gender and sex are two different things is buying into a false premise. If we accept that premise, then we take the rest of the LGBT junk science, and it makes for a semi-compelling story—if you don't know the rest of the story. Dr. Cretella and I attempt to shed more light on the rest of the story as we discuss the following topics:
1 flaw of the LGBT argument.
Why many people aren't questioning the LGBT agenda.
Where do parents turn to find solutions and answers to their child's questions.
How to identify if your child needs counseling.
How to find therapists that can help.
The first step is to get educated.
What do I do if my child demands that I refer to them as the opposite gender.
Picture provided by: Pete Linforth