The digital age is still relatively new, but digital technology has grown and developed quickly. To meet the unique challenges of this age, parents must grow and develop their parenting methods in response.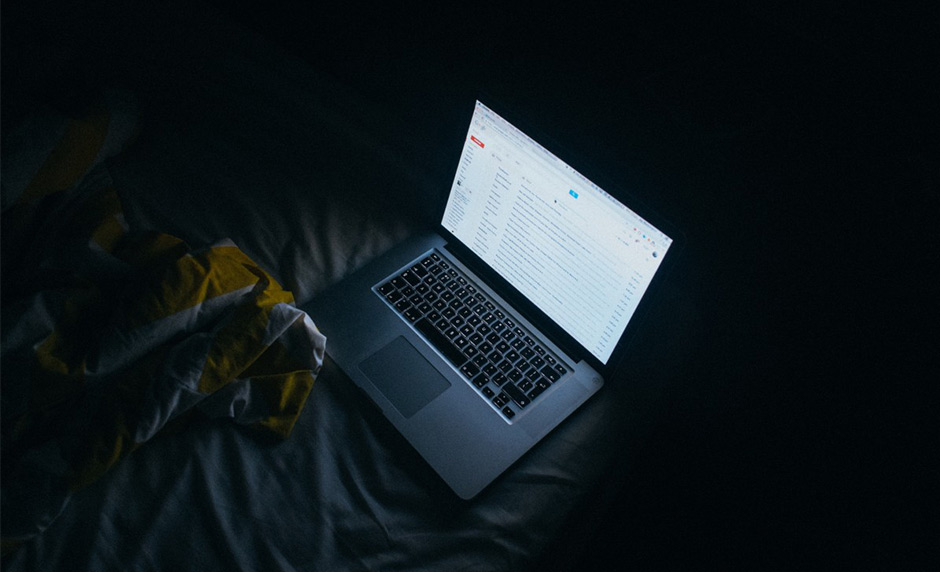 With the prevalence of explicit content online, parents must take active steps to protect children from pornography. Parents must create safe boundaries, foster honest conversation, and work to develop good character in their kids.
Kristen A. Jenson is an author and speaker who is committed to informing parents about how pornographic content threatens children today. She is the author of Good Pictures Bad Pictures: Porn-Proofing Today's Young Kids, a bestseller designed to help parents explain the dangers of pornography to their kids. Kristen also founded ProtectYoungMinds.org, an online resource designed to equip parents with tools and strategies to protect their children from pornography. Kristen frequently speaks about these issues as a guest at various events and on radio programs and podcasts. Kristen is also a parent, and she lives in Washington State with her husband.
How to Begin to Protect Children from Pornography Though Honesty and Good Character
Last week, Kristen A. Jenson and I started a conversation about the dangers of pornography. This week, we continue discussing this topic. As Kristen mentioned in part-one, the availability of pornographic content online is one of the major factors that leads to exposure or addiction to pornography. Parents must not be ignorant about this fact or naively believe their that children are going to be the exceptions when it comes to discovering pornography online.
There are plenty of steps parents can take to protect their kids online, but even after preventative measures have been taken, kids can still be exposed to overly sexual content. Young people are not only barraged by the temptation of instant pornographic content online, but also the sexual themes and images on television and advertisements. As with any other addictions, accessibility often triggers cravings for addicts.
So, on top of making wise decisions about Internet accessibility in the home, parents must also be honest about sex, love, lust, and pornography with their children, and guide their young sons and daughters away from lust and objectification and toward love and empathy. Kristen A. Jenson and I continue to discuss how to protect children from pornography as we cover the following topics:
One reason teens are struggling in today's digital age.
The need to protect your child, and teach them self-discipline.
How to address the topic of how pornography objectifies women.
The problem with younger children exposed to pornography.
Learn to be proactive not reactive to inform your child about the dangers of pornography.
Informing your children early on helps them to trust and talk honestly with you about pornography.
Picture provided by: pxhere.com