The human brain is a lot more malleable than scientists originally thought. In fact, it is malleable to the point of actually being physically affected by how we think and what we think about. When it comes to raising our kids, what we say and how we say it can actually build our child's brain matter.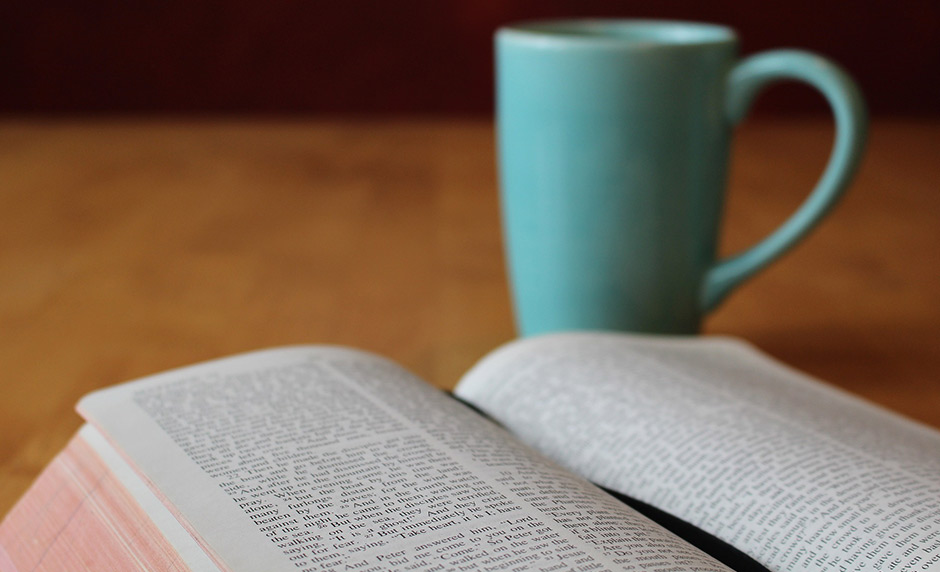 It is becoming more and more evident that the same parenting principles that have been taught in Scripture for centuries are now being supported with modern science. Not only has the Bible always been a wonderful training manual for raising kids, it also has been around a whole lot longer than modern psychology; its veracity is time tested. When it comes to parenting, maybe it's time we learn the science behind heeding the Word.
Our guest, Dr. Caroline Leaf is a cognitive neuroscientist with a PhD in Communication Pathology and a BSc in Logopedics and Audiology, specializing in metacognitive and cognitive neuropsychology.  She is a bestselling author and TV show host who helps her audience discover their God-wired uniqueness.
There are a lot of personality and intelligence tests designed to label people and put them in a particular box, but Dr. Caroline Leaf says there is much more to a person than a personality profile can capture. In her new book, The Perfect You: A Blueprint for Identity, Dr. Leaf tackles this concept from theological, philosophical, and scientific angles, challenging readers to think deeply about their identity and enabling them to apply these insights to their daily lives.
How Scientific Parenting Principles Often Confirm Biblical Ones
Way back in the infancy of Shepherds Hill Academy, we actually did not know a lot about the science behind what we were doing. I'm not sure many people did. All we knew is that when we interacted with these kids, according to their own particular bent, using the principles of Scripture, free from the toxic influences of our de-civilizing culture in a safe, authoritative, community environment, incredible things happened. Though I hesitate to throw around the word "miracle" too cavalierly, the parents of most of these kids certainly would not. The results started making more sense when we started seeing scientific support for what God said we should simply take by faith in Scripture.
We know that even a lot of Christian parents these days seem to put more stock in science than they do in the Bible. Doctors, rather than grandparents or pastors, are the new "go to" sages for parenting advice and assistance—many of whom have never even had kids of their own! But really: "How's it been working for us?" While doctors are too often too quick to medicate kids, kids who come to Shepherds Hill Academy on a pharmacy's worth of medications are most often leaving medication-free—about 70% of the time to be exact.
Of course, this doesn't happen overnight, but it is still valid evidence for much of what today's guest is going to share with us today. I'm really looking forward to hearing more of the science behind God's Word with her in the course of our discussion today. Dr. Caroline Leaf and I discuss science, Scripture, and parenting as we cover the following topics:
How do we correctly use science?
Are false premises a root problem in parenting today's kids?
The power of our thought process.
Understanding the truth about medications.
How to appropriately challenge your doctor if he/she is quick to suggest medications.
Why nondigital interaction with your teen is vital.
Is negativity affecting the brain?
Why you should avoid saying, "Because I said so. I'm the parent."
Picture provided by: mnplatypus