Today, many teenagers are struggling to make sense of God and accept the biblically-based Christian faith of their parents. Some even feel that their parents have ruined their childhood by force-feeding them Jesus and the Bible—a Jesus and Bible they believe rivals the veracity of Santa Claus and fairy tales. The only difference between Santa and Jesus in the eyes of many kids is that their parents actually believe the Bible and the Jesus myth!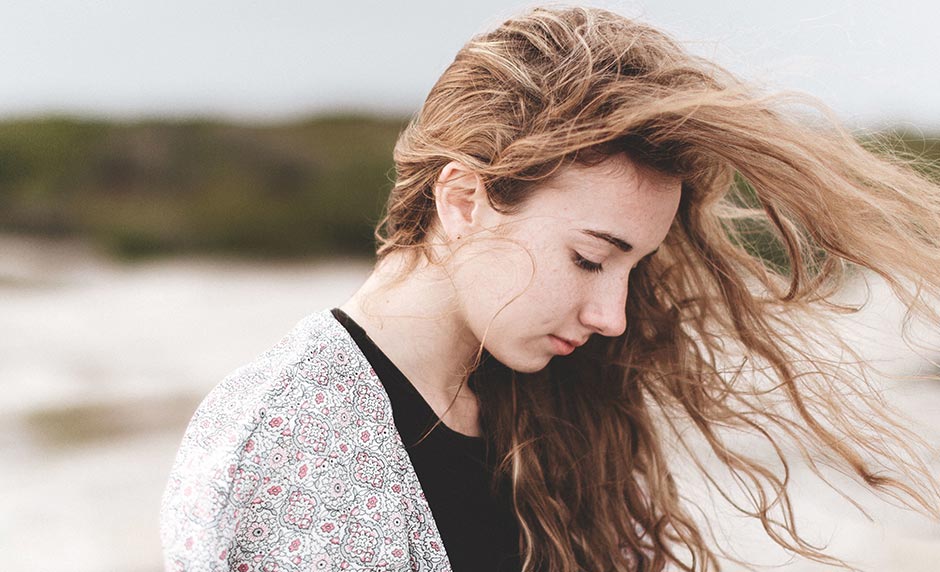 Unfortunately—even as well-meaning God-fearing parents—our daily lives can often betray what our mouths have claimed concerning God and the biblical Christ. This can fuel the doubts and suspicions in our kids. For many kids today, God just doesn't make sense.
Our guest, Timothy Keller is Pastor Emeritus of Redeemer Presbyterian Church in New York City. The "Influentials" issue of New York magazine featured Keller as "the most successful Christian evangelist in the city" for his engagement with the young professional and artist demographics. He is the author of such New York Times bestselling books as The Reason for God and The Meaning of Marriage. Keller is also chairman of Redeemer City to City, which has helped start over 380 churches in global cities worldwide. He lives in New York City with his wife Kathy.
How Postmodern Thought can Make it Difficult for Teens to Make Sense of God
I'm not so sure our kids are walking away from the concept of God as much as they are walking away from the church. I just want to say that I believe there is as much unjustification for our kids abandoning their faith as there is justification.
As culpable as the church might be for this, what better alternatives are our kids turning to really? Where is it written that kids have to be exhilarated by every aspect of life, truth, and reality? Not Scripture! I think today's culture—largely through the media, the Internet, movies, TV, music, entertainment in general, public education, today's mental health field and pharmaceutical industry, our government, and yes, even the church—has successfully marginalized God and His Word.
Our entire infrastructure today is loaded with hippie-era, postmodern thinkers. If it feels good, do it. Truth is relative. There are no absolutes. My truth is as good as yours. Your truth isn't true for me. I should do whatever I want to do when I want to do it. That's just your opinion mom/dad. Who are you to tell me what to do? Kids are saying these very things to their parents, and too many parents buy it. To postmodern-thinking kids, it all makes sense to them. Children are taking the postmodern thought of their parents and grandparents to it's logical end, and parents are allowing it because they have bought into it.
The biblical God—the God who dares to tell exalted humans how to live life—does not make sense to kids. I'm anxious to hear how today's guest can help us help our kids through the process of making sense of God. Timothy Keller and I discuss his book Making Sense of God, our kids and our culture.  We cover the following subjects:
What are the dangers of postmodern thinking.
Who is Timothy Keller?
The importance of teaching vs. mere discipline.
Where do teens get their moral basis from.
Understanding the dichotomy of kids being moralistic and relativistic at the same time.
How to address your teen's cultural perspective on Christianity.
Picture provided by: pixnio.com