In the past, placement in the American public school system was almost "a given" for most American children. This was true for the majority of Christian families too. But the reputation of the American public school system has taken a pretty big hit in recent years, and some parents are seeking different educational options.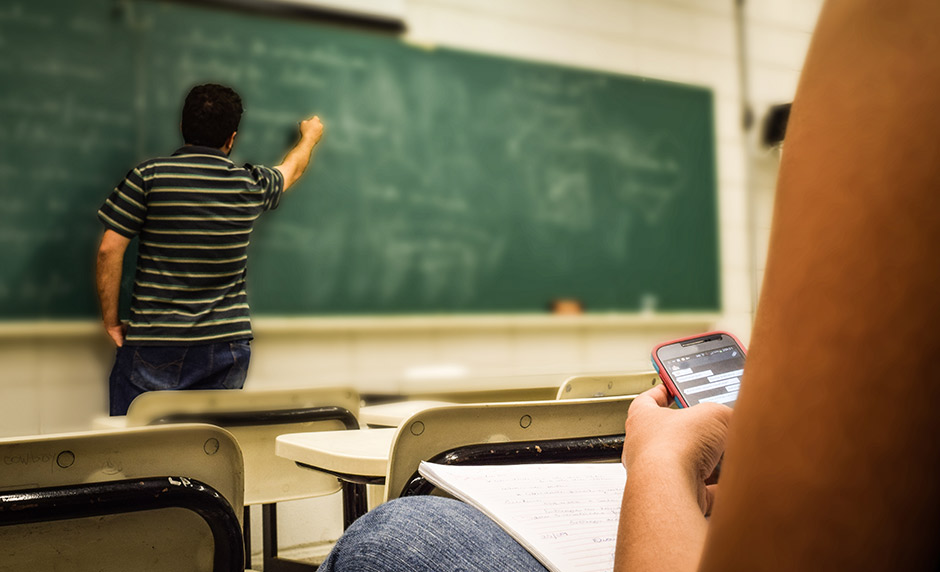 Poor learning environments, indifferent teachers, liberal and evolutionary thought, gang influence, easy access to drugs, lack of respect and discipline, bullying, the proliferation of unhealthy sexual propagandas, political correctness, and a marginalization of just about anything Christian are just some of the reasons why many parents are keeping their kids out of the public education system. With other educational options now becoming more viable, Christian parents are faced with in-house debates with other Christian parents as to which education option really is the best.
Our guest, Dr. Kevin Leman is an internationally known psychologist, radio and television personality, educator, and speaker who has taught and entertained audiences worldwide with his wit and common sense psychology. He has made house calls through hundreds of radio and television programs such as Fox & Friends, The View, Good Morning America, Today, CBS's The Early Show, The 700 Club, and CNN. A New York Times bestselling and award-winning author, Dr. Leman has written more than 50 books about marriage and family issues, including The Birth Order Book, Sex Begins in the Kitchen, and Have a New Kid by Friday. Dr. Leman and his wife, Sande, live in Tucson, Arizona. They have five children and four grandchildren.
How Different Educational Options Provide for Different Needs
You might be surprised to hear all the different educational options that some of the Shepherds Hill Academy (SHA) families are using for their kids. It's not uncommon at all for a family with three or four kids to have each of those kids in different kinds of schools—with Shepherds Hill Academy being one of them, of course. These options include homeschooling as well—which, as you may know, is often my first suggestion for parents. I know that homeschooling may not be the best option for every family for any number of reasons, if it is an option at all.
Whatever else you want to say about homeschooling—pro or con—it certainly keeps parents abreast of their kids' educational progress and "up to speed" on the process as well. I think the process is arguably more important than the progress in many cases. There is more to education than mere academics. I happen to believe that a well-rounded and quality education should have a moral and/or spiritual component to it. And discipline too. These are two things that academics, alone, do not always provide and are sorely missing today.
I'm not downing academics. I run a therapeutic school, but I'm the farthest thing from a pedagogue myself. I just make sure that the real teachers are doing what's best for each of the kids we are serving. That's what any good and responsible parent wants for their kids when determining how they want them to be educated. So, I'm looking forward to today's guest helping us get some of this stuff sorted out. Dr. Kevin Leman and I discuss education as we cover the following topics:
What's changed in society that makes public education not as trustworthy?
One problem teachers face: they do not always have authority over kids in their classroom.
Kids want to accomplish high standards. Adults just need to require it of them.
Why it is ok for your kid to be unhappy.
How a parent can determine their child's learning style.
How SHA helps teens grow in their education.
Picture provided by: pexels.com