We have all heard the term "Dysfunctional Family." Just by the sound of it, we know that it is definitely not a good thing. But what exactly constitutes a dysfunctional family? Well, if you have watched any television sitcoms over the past 40 or 50 years, nearly all of them modeled one form of familial dysfunction or another.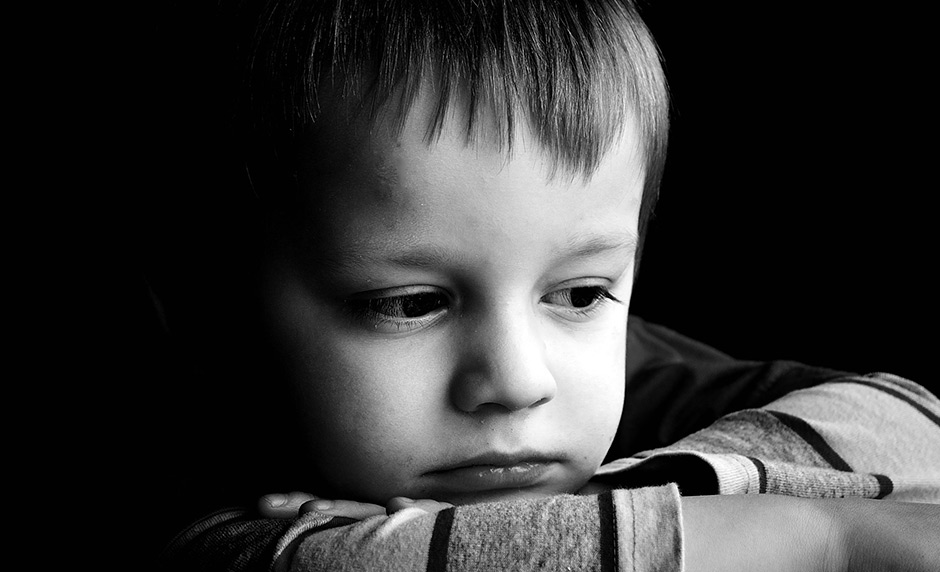 But, in the real world, family dysfunction is no laughing matter. It is actually a highly toxic impediment to the heart and soul of any human being. Even more than that, it is a toxic impediment to the very heart and soul of any civilized society.
Our guest, June Hunt, is one of the world's leading biblical counselors. She is an author, speaker, singer, and the founder of Hope For The Heart, a worldwide biblical counseling ministry. June hosts an award-winning radio broadcast, also called Hope For The Heart, heard daily across America, and June's live 2-hour call-in counseling program, Hope In The Night, helps people untangle their problems with biblical hope and practical help.
June has served as a guest professor at colleges and seminaries, both nationally and internationally, teaching on topics such as crisis counseling, marriage and parenting, child abuse, domestic violence, depression, alcohol and drug abuse, forgiveness, singleness, and self-worth.
June's books have sold more than a million copies, and include: Bonding with Your Teen through Boundaries, Counseling Through Your Bible Handbook, The Answer to Anger, Seeing Yourself Through God's Eyes, How to Forgive…When You Don't Feel Like It, How to Handle Your Emotions, How to Rise Above Abuse, and How to Deal with Difficult Relationships. Her biblical Counseling Keys have also been adapted into a popular mini-book series featuring 42 titles.
Is the Dysfunctional Family as Old as Adam and Eve
I have heard it said, since the days of Adam and Eve and Cain and Abel, that every family has at least a degree of dysfunction in it. I am not exactly sure how true that statement really is, but it does seem to be true, if you look hard enough, you can always find something that needs improvement in any family.
Whether the statement is true or not, I think, as parents, we would be wise to ask ourselves these questions:
Despite my family's imperfections, can we function in a way that allows us to openly share our love for one another, for others, and for God?
Can we function in a way that draws one another to one another and to God, rather than driving one another from one another and away from God?"
I'd say, if the answers to those questions are in the affirmative, you're doing much better than most families these days. I think our guest is going to help us get all this sorted out in a way that will be a great encouragement to our listeners. This week, June Hunt and I discuss families, as we cover the following topics:
What is a dysfunctional family.
Are single-parent homes considered dysfunctional?
4 types of dysfunctional roles.
June's childhood experience with dysfunction.
What role should grace play in the parent-child relationship.
Picture provided by: publicdomainpictures.net