Pornography is everywhere. If your kids haven't already been exposed to the dangers of pornography, they likely will be before they reach junior high. This kind of exposure is almost a guarantee if they have been allowed unencumbered access to a smartphone or attend an average public school.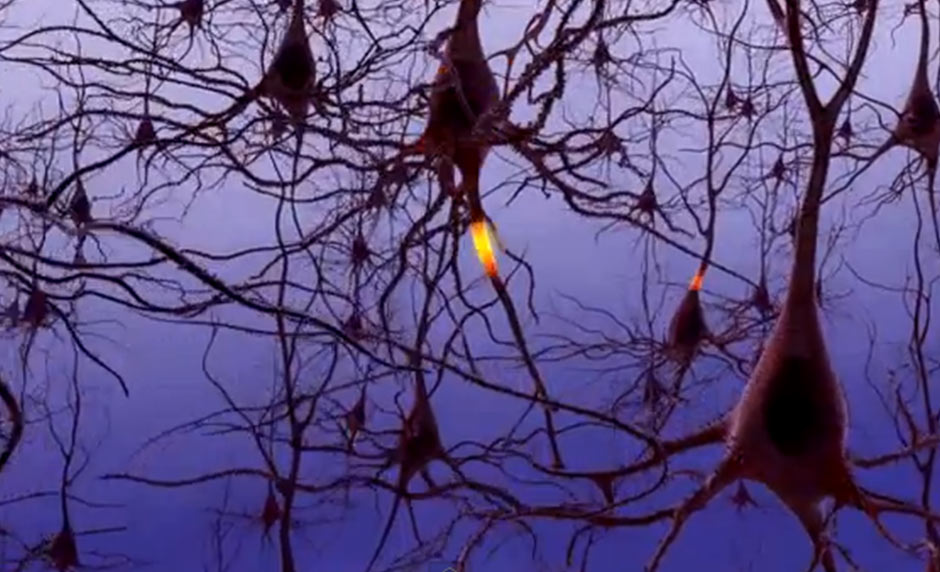 Even if your favorite private school allows smartphones on campus—whether it's a Christian school or not—again, the chance of your child viewing pornography dramatically increases. Is there any way to assure that our kids won't be tainted by today's Sodom and Gomorrah world?
Kristen A. Jenson is the author of the Good Pictures Bad Pictures series of read-aloud books, including the best-selling Good Pictures Bad Pictures: Porn-Proofing Today's Young Kids. She is the founder of ProtectYoungMinds.org, a website dedicated to helping parents empower their kids to reject pornography. Recently, she was invited to testify before the Washington State Senate Law and Justice Committee on the public health crisis of pornography. Kristen is a frequent speaker and guest on podcasts, webinars, and radio broadcasts, and she is a leader in the Prevention Task Force of the National Coalition to End Sexual Exploitation. Kristen is the mother of two daughters and a son who is waiting for her in heaven. She lives with her husband in the beautiful state of Washington. Kristen earned a B.A. in English Literature and an M.A. in Organizational Communication.
How Kids are Being Exposed to the Dangers of Pornography
Pornography is definitely not new. It has been around ever since man could draw pictures, form clay, or carve wood and stone. What is new are all the different ways that man can create it and all the different vehicles that can proliferate it. Add to this all the different audiences that can be exposed to it 24/7 and all the private places they can watch it. Unfortunately, many of those audiences are now our kids—and I'm talking our young kids. We are getting calls at Shepherds Hill Academy about 6-year-olds with porn addictions!
The private places in which kids are viewing pornography are too often right under our noses. If we are naive enough to allow it, our kid's own bedrooms can not only be portals for pornography, but also dens for all kinds of pimps, perverts, predators, and prostitutes to prey on our kids anytime day or night—all while we are feeling relieved that Junior isn't out running the streets.
We have to realize that if we are going to give our kids access to the Internet in the privacy of their own bedrooms, then we have virtually invited every seedy activity of those same mean streets into the comfort of our own homes with virtually no accountability.
For those who aren't naive enough to allow Junior to have Internet access in his/her own bedroom, just know that if your home isn't properly filtered or equipped with other accountability measures, he/she could be viewing or engaging something or someone while you are in the very same room and you might never know it. Kristen A. Jenson and I discuss how to protect children from pornography as we cover the following topics:
What led Kristen to begin her resources.
What is the difference between art and pornography?
How can parents begin talking about pornography in age appropriate conversations.
Why it may be important to discuss pornography before having your first sex talk with your kids.
What happens to the brain when watching porn.
Why pornography contributes to narcissism.
Picture provided by: National Institute on Aging [Public domain], via Wikimedia Commons