Hate, blame, and victimhood are all signs of emotional immaturity and narcissism, and they are all recipes for a disastrous future.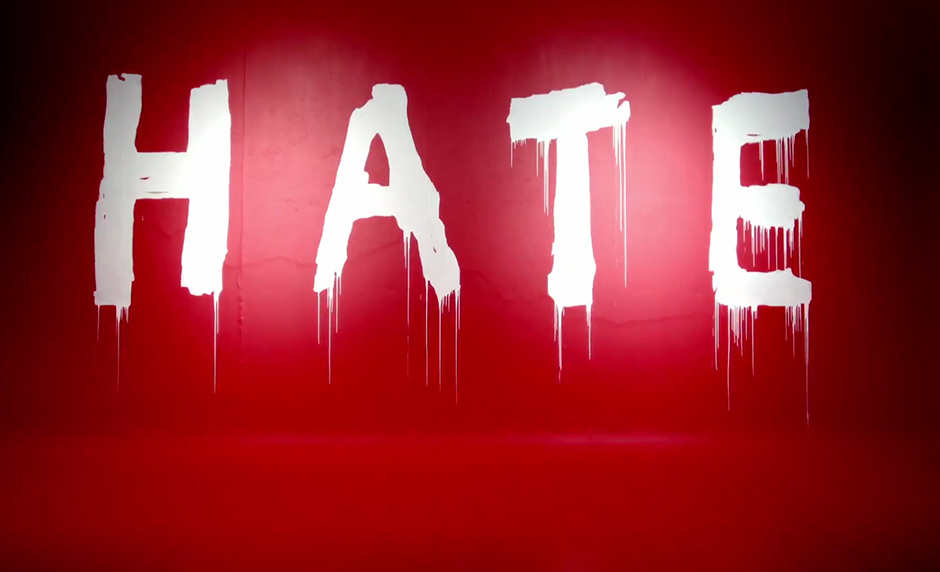 The antidote for healing America from the poison of hate, blame, and victimhood truly is an acceptance of, and a dependency on, the person of Jesus Christ.
Our guest, Reverend Jesse Lee Peterson, is the most courageous and outspoken critic of the modern day "civil rights" establishment in America today. Raised without his father on a plantation near Tuskegee, Alabama during the Jim Crow era, Peterson has lived a part of America's history few have experienced. Jesse is the founder and president of BOND, a nonprofit organization dedicated to "Rebuilding the Family by Rebuilding the Man." He is a talk show host, media commentator, and the author of several books including, SCAM: How the Black Leadership Exploits Black America, From Rage to Responsibility, and his latest book, The Antidote: Healing America from the Poison of Hate, Blame, and Victimhood. Reverend Peterson also writes a weekly column for World Net Daily (WND) and appears as a media commentator on Fox News Channel, CNN, and other national TV and radio networks.
How Good Character can Stop the Poison of Hate From Infecting Our Kids
Any good parent knows that, by and large, the antidote against raising kids with poor character qualities is to help bring them out of a state of immaturity and dependence to a state of maturity and independence. Yet, as godly parents, it is understood that our kids should always be taught to have an overarching dependence on our Creator—particularly for the things that are out of our control.
Teaching them to rely on God for their worldview, moral character, and the ability to love and forgive our fellow man takes a heavy burden off our kids. In today's diverse society, this is a guard against pride, bigotry, and racism also. Reverend Jesse Lee Peterson and I discuss these issues more as we cover the following topics:
Why are so many people making claims about racism?
How the murder rate in Chicago ties into racism.
1 common denominator with people that seem to be victims of racism.
How to solve the problem of hate in America.
Picture provided by: K-Screen Shots