When Elvis Presley fueled the rock and roll craze in the 1950s, young people went wild over this new genre of music. Many parents were not so enthused. In fact, Elvis, other artists, and the music culture that accompanied them were looked upon by many parents as tokens and even instigators of youth rebellion and moral depravity. Then, when the Beatles and others emulating their success came on the scene in the 1960s, parents had to deal with a whole new level of rebellious music culture—a level that would change our greater American culture at its core.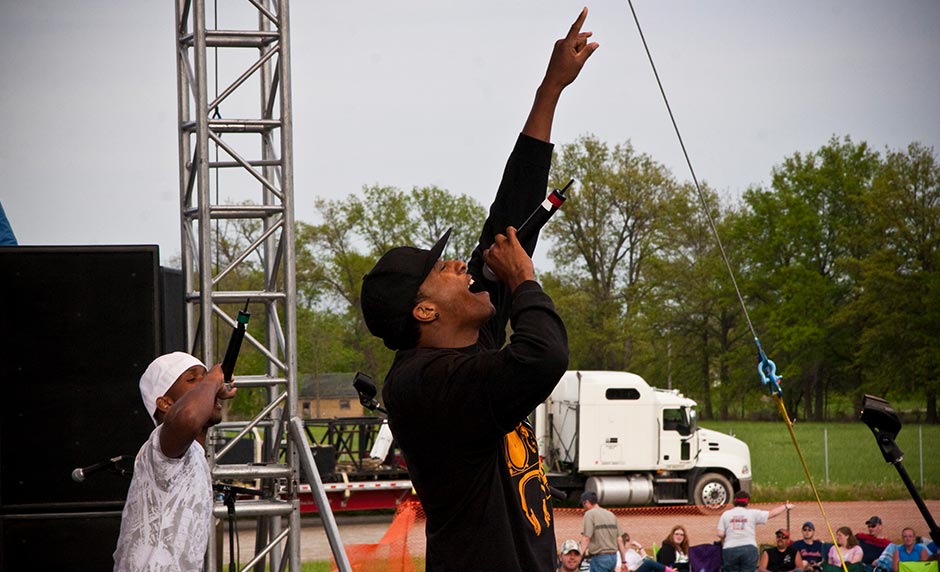 Since then, many other forms of this music have evolved—or devolved, depending on your point of view—from the broader genre of what we still call rock and roll. Today, hip-hop is arguably the most popular form of music with young people. And the dangers in this music culture make Elvis and the artists of the 1950s look like choir boys at a church picnic.
Our guest, G. Craige Lewis, has been ministering for over 25 years. He is Pastor of Adamant Believers Council in Grand Prairie, TX, and also travels the world spreading the message of deliverance through EX Ministries. He promotes the message of Jesus Christ and fights against the secularization of God's church.
Why Lecrae Leaving Christian Music Should Remind Parents to be Careful with Their Entertainment Habits
Have you ever considered that the hang-ups, strongholds, addictions, or other destructive issues you are dealing with right now could be linked to the things that you allow to entertain you regularly? Have you considered that these things are opening up spiritual doors into your system so that the enemy's imps can just march right in and have their way with you and your kids.
No, I have no empirical proof to support these ideas. That doesn't mean I don't have strong evidence. None of us has any empirical proof to support the fact that we actually love our spouses either—only evidence. Yet our spouses believed it enough to marry us. Besides, there is plenty of empirical evidence to show what this stuff is doing to our kids—even if we never had any spiritual concerns.
Sadly, many parents have no clue about all this—largely because this stuff is now so systemic to our American culture. G. Craige Lewis and I discuss the influence of music and entertainment as we consider the following topics:
Has the content in our music industry gotten better?
Can music convert a soul?
What do light frequencies have to do with music?
How our physical actions literally affect the spiritual realm.
The truth behind Lecrae and his transition to the secular.
Can secular artists cause our kids to sin?
Picture provided by: Joel G Goodman