It's just a fact that our children's beliefs, values, priorities, and how they actually filter and assimilate reality are going to be shaped by someone or something. All this is another way of describing the subject of their worldview; in other words, how our kids view the world.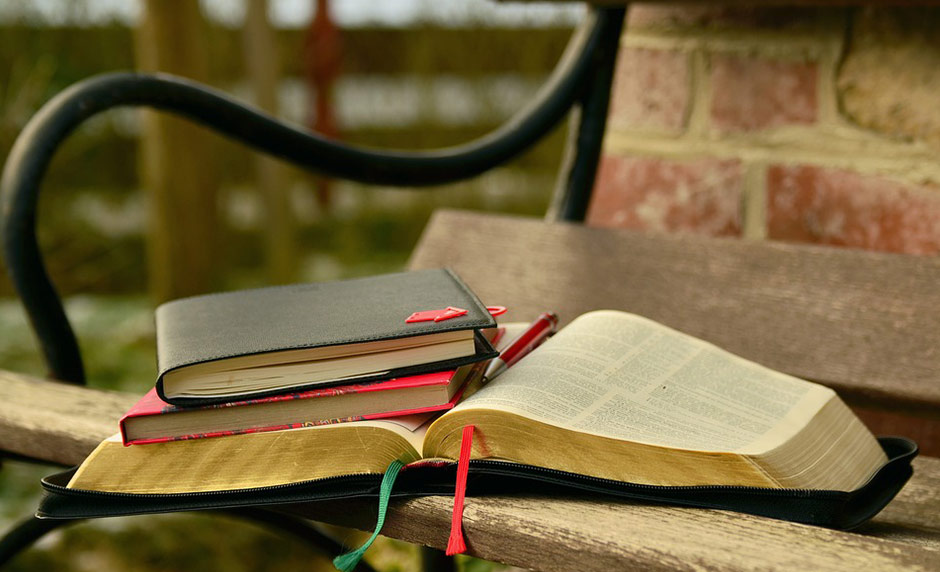 Ultimately, worldview has an incredible impact on our children's behaviors, their attitudes, and how they interact with others—including you, their parents. In fact, as I often say at the end of License to Parent broadcasts, "If you don't train your children, somebody else will." And, now, particularly with the advent of the smartphone, somebody too often represents the toxic side of our American culture.
Sam Sorbo is a radio host, author, actress, model, activist, wife, mother, and homeschooling advocate. She is the host of the nationally syndicated radio program The Sam Sorbo Show, and she speaks publicly around the country. Sam's latest book is: They're YOUR Kids: An Inspirational Journey from Self-Doubter to Home School Advocate, and she also co-authored the book, The Answer: Proof of God in Heaven with Marius Forté.
She recently appeared in the movie Hope Bridge along with her husband, Kevin Sorbo, and Boo Boo Stewart. Sam also appeared in the movie Just Let Go with Ian Cusick, for which she won "Best Supporting Actress" at the Utah Film Festival. Their latest film, written by Dan Gordon and Sam Sorbo and directed by Kevin Sorbo, Let There Be Light, also stars Kevin and Sam with their two boys, Braeden and Shane. It is due for release on October 27, 2017.
Why Christian Parents Should Share Their Biblical Worldview with Their Kids
One wouldn't think that we would need to be reminded that our kids are actually our kids. Parents ought to train their kids not just what to think, but also how to think. However, a lot of parents, albeit with all good intentions, have too often allowed perfect strangers—through media, our school systems, advertising agencies, the entertainment industry, and our culture at large—to influence the worldview, and consequently, the actual attitudes and behaviors of our kids. Today, Sam Sorbo brings us insight into how parents can help their teens learn how to think, and we discuss the following subjects:
Why you should stop saying "OK" to your child.
Is the state supposed to be responsible to raise your child?
Examples of how our culture is teaching our teens what to think.
Why kids, particularly young men, will succeed by learning self-control at a young age.
Discern if you are angry or impatient with your kids.
Should our kids be dating in today's culture?
Picture provided by: congerdesign