In the course of child-rearing, there are many things we can teach and model to our kids that will help them grow into mature and productive citizens. Some things they will heed, and some they will not; some they will use, and some they will not.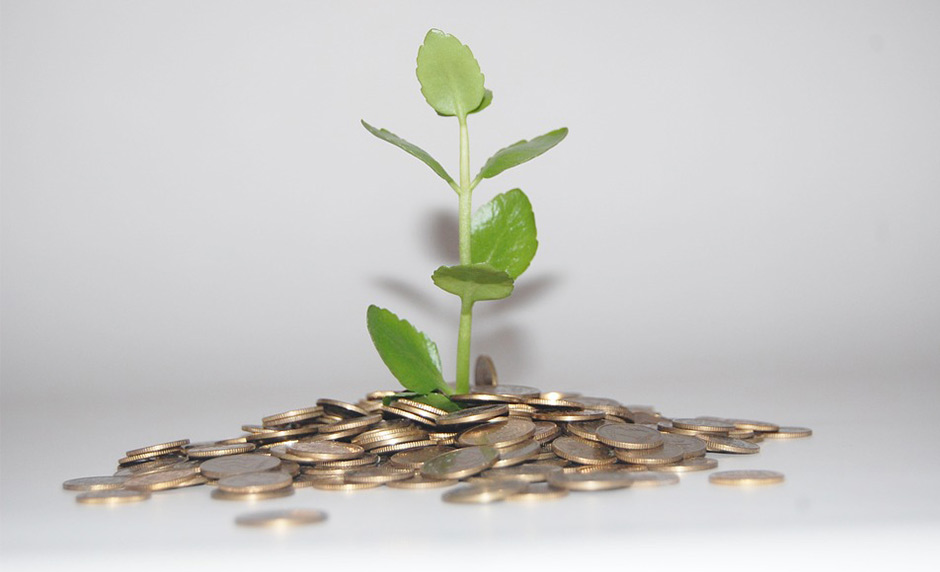 But whether our kids heed or disregard what we teach them, something they will all use—whether foolishly or wisely— is money. This is why it's so important to teach and model wise money management to our kids. Like so many other things having to do with childrearing, the earlier we start this training, the better.
Our guest this week is Rachel Cruze. She is a #1 New York Times best-selling author and personal finance expert. She works to help Americans learn the proper ways to handle money and stay out of debt. Rachel is the author of Love Your Life, Not Theirs, and she co-authored the best-selling book Smart Money Smart Kids with her father, Dave Ramsey. She joined Ramsey Solutions in 2010 and uses the knowledge and experiences from growing up in the Ramsey household to educate others. You can find Cruze's work on her website, rachelcruze.com. You can also find her on Youtube at youtube.com/rachelcruze, Facebook at Facebook.com/rachelramseycruze, or on Twitter and Instagram at @RachelCruze.
Why it is Important for Kids to Learn Wise Money Management Skills
I have to confess, though I feel God has given me some pretty good insights into bringing up kids, if there is a subject that I'm least confident in, it would be the subject of money. We can teach a million different subjects to our kids, some they will use and some they won't, but all of our kids are going to deal with money. So, parents, we'd be wise to teach and model good money management to our kids.
Someday it might be us who has to depend on our children's money management skills to get us through those twilight years. If you don't think you have much wisdom and insight to teach your kids about money, then listen closely to this podcast. Today's program is going to give you some practical insights that will help you and your kids deal with those dead presidents in a way that will keep everyone smiling while also bringing glory to God.
Today, Rachel Cruze and I discuss parenting and money management as we cover the following topics:
How Smart Money Smart Kids can help your teen be confident in managing their finances.
The important role the parents play in helping their kids learn about finances.
Why managing money should be common sense.
Chores could set your child up for success.
The role personalities play in money management.
Three principles you should train your child.
Why you need to teach your child to spend money.
When a child should get a checking account.
Picture provided by: Mizianitka