As we bring up our kids with a worldview that we hope will eventually govern their own healthy attitudes and wise approaches to life and God, where exactly should we find our points of reference? Where do we get our queues? How do we determine, and teach our kids to determine, ultimate reality and truth as well as issues of right and wrong, good and evil, wisdom and foolishness, and beauty and ugliness?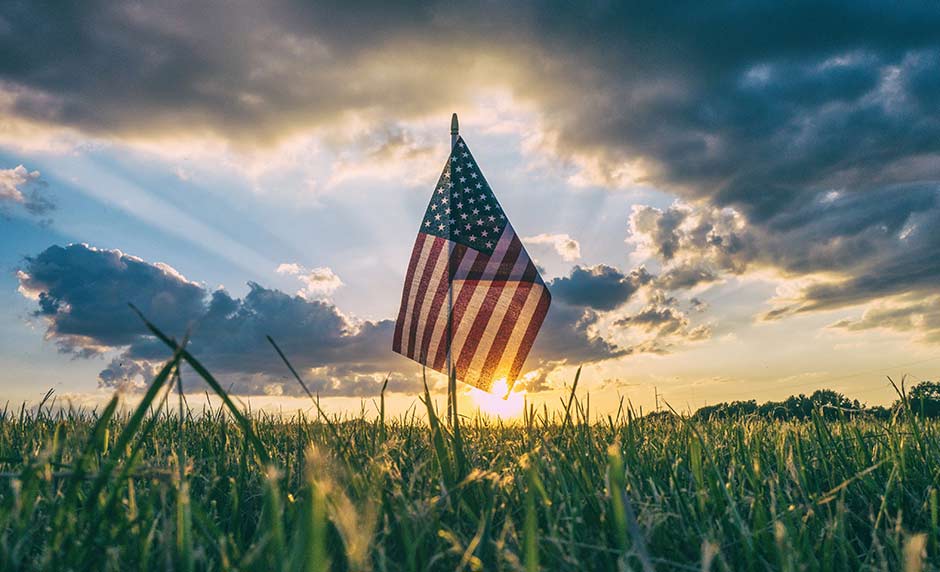 For the Christian parent pursuing a Christian worldview, it has traditionally been either the church, the Bible, the Holy Spirit, or a combination of all the above. And for centuries, at least in the western hemisphere, the Judeo-Christian ethic has proven to be the cornerstone of our personal freedoms, how our government determines justice, and how we raise our kids. But, in case you haven't noticed, these fundamental ideals are now being challenged at their root. The Christian faith you are teaching your kids is now becoming a stumbling block to their everyday affairs. So, we need to be preparing our kids how to live, love, and flourish in a post-Christian America.
Gabe Lyons is the co-author of Good Faith (2016) and unChristian (2007). He is also the author of The Next Christians (2010), a manifesto for how Christians can faithfully lead in a changing culture. He is the founder of Q Ideas, a learning community where Christian leaders are equipped to engage our cultural moment. Their Q Conference annually convenes thousands of leaders from all industries, and Q Commons, their global event, simultaneously unites 140 cities and over 10,000 people on an October evening. Called "sophisticated and orthodox" by The New York Times, Q Ideas equips Christians to apply their faith to daily life by addressing some of the most difficult and controversial issues of our time. Gabe speaks to over 100,000 people each year on topics like equipping the next generation, cultural issues, and research related to the intersection of faith and public life. He lives in Nashville with his wife, Rebekah, and their three children.
How the Christian Worldview is Being Devalued in America
The turn of perspective away from traditional Judeo-Christian values has happened in a relatively short period of time. Though it's just my perspective, I happen to believe that Christians—certainly guilty of shooting ourselves in the foot in many ways—have largely been the scapegoat of a culture that has come so far off the rails that it almost needs a whipping boy, so-to-speak, on whom to cast judgement and blame. A culture that wants someone or something that takes the heat off the more legitimate reasons for our world being so screwed up.
Because, though we can be a problem, we are far from being THE problem. We certainly have room—like any people group—to improve. But, let me ask you this, what other people group—religious or otherwise—is condemned, stereotyped, and bigoted-against so vehemently with virtually no public outrage?
This is just one of the obstacles we need to keep in mind as we bring up our kids with a biblical worldview today. Gabe Lyons and I discuss how Christians should approach American culture as we cover the following topics:
Why we should live according to a biblical worldview.
The importance of saturating our culture with the Truth.
What is "Q" and how it can help me address cultural issues.
How to make an age old truth be relevant to a new time.
What is missing from our families.
The role church leaders should play.
The role digital technology plays.
Picture provided by: Aaron Burden