If you are like many parents, you may have approached child-rearing as a series of moral victories and/or mechanical constructs that you hope will lead you to producing a physically, emotionally, and spiritually healthy child. Or, in other words, a future adult who can make you feel proud and successful as a parent.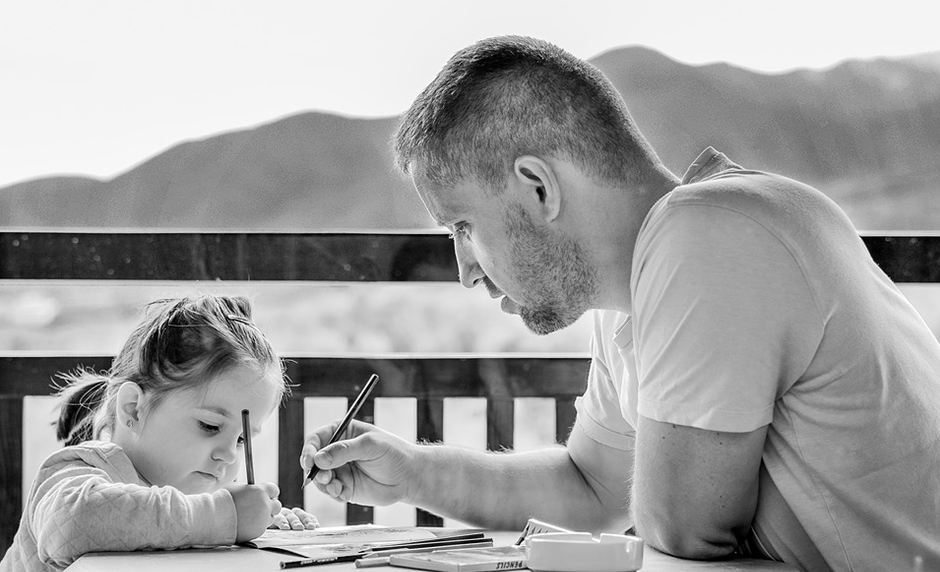 But do we have the power, in and of ourselves, to raise our kids into successful God-fearing adults? Does shaping their behaviors necessarily mean we've shaped their hearts? And what kind of room are we willing to give God in the course of being His ambassadors of grace to our foolish offspring?
Paul David Tripp is a pastor, author, and conference speaker. He is the President of Paul Tripp Ministries where he works to connect the transforming power of Jesus Christ to everyday life. Paul is the author of 17 books on Christian living, he has produced 14 teaching series, planted a church, founded a Christian school, and travels around the world for speaking at events. Today, Paul shares his book: Parenting: 14 Gospel Principles that can Radically Change Your Family.
With a heart for pastors, Paul is also the Executive Director of The Center for Pastoral Life and Care. Paul lives in Philadelphia, PA with his wife, Luella. They have four grown children. Paul's driving passion is to help people understand how the gospel of Jesus Christ speaks with practical hope into all the things people experience in this broken world.
What is the Key to Being Successful as a Parent
Well, if we've said it once, we've said it a thousand times here on the License to Parent broadcast: "The only perfect parent that ever existed was God the Father—and look what His first two kids did!" It even went downhill from there!
That doesn't mean we can disregard the teachings of Scripture when it comes to raising our kids. As godly parents, our first priority is still to heed God's Word, will, and way. If we do that, not only will we keep from making idols out of our own kids—or ourselves for that matter—we'll be walking in obedience to God. And that's always a good thing, even though it can sometimes look and feel incredibly different from what we may have actually envisioned for ourselves as good parents.
This is just like the approach we take with the kids here at Shepherds Hill Academy—all we can do is obey God by creating an authoritative community environment where we can cultivate the soil of our student's hearts. In this environment, the seed of God's Spirit and grace has a place to take root and bear fruit. God will give the increase as we partner with Him in the things He has called us to do as parents, so that He can do the things that only He can do as God.
Trace Embry and Paul David Tripp discuss godly parenting as they cover the following topics:
What lead Paul to develop his parenting resource?
Paul's book: Parenting: 14 Gospel Principles that can Radically Change Your Family.
Why parents need to provide loving boundaries and rules.
The true calling a parent has in the lives of their children.
Is there really a need for grace?
How to extinguish your parenting bad habits.
What does grace look like when your child is physically abusive to a parent.
Picture provided by: dagon