Living in 21st century America, our kids have to answer some very difficult questions about their faith. Questions that previous generations rarely had to field, if ever. This is particularly true with the advent and proliferation of digital technology. Perhaps the preeminent question our kids face these days has to do with the veracity of Scripture and the literal death, burial, and resurrection of Jesus of Nazareth—the very linch-pin of the Christian faith.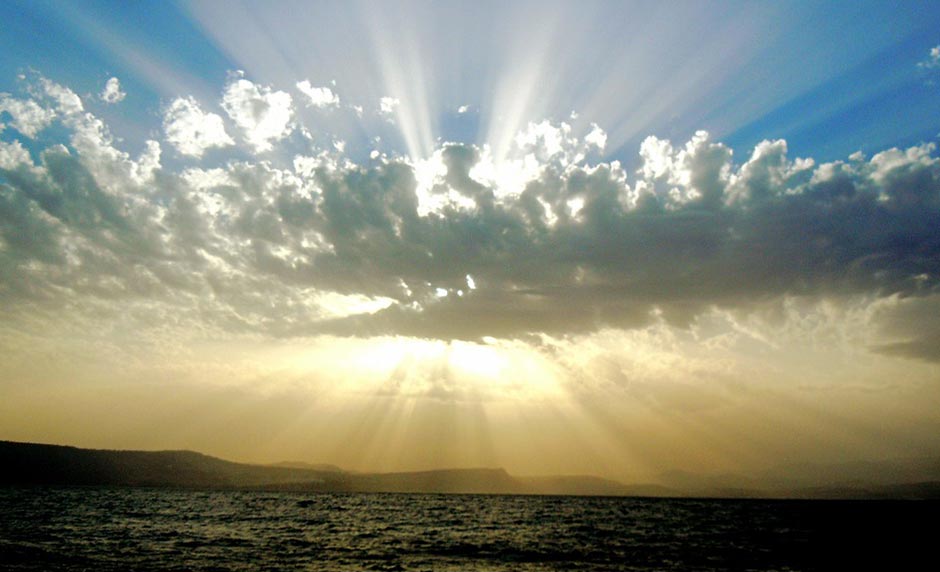 If we can adequately explain and defend the evidence of the resurrection of Christ and the veracity of Scripture, while exposing the flaws in arguments to the contrary, the chances our kids will accept and obey our Savior—and obey us as well—are greatly increased.
J. Warner "Jim" Wallace is a cold-case homicide detective, popular national speaker, and best-selling author. He continues to consult on cold-case investigations while serving as a Senior Fellow at the Colson Center for Christian Worldview. Mr. Wallace is also an adjunct professor of apologetics at Biola University and a faculty member at Summit Ministries. His writings, podcasts, videos, and other resources can be found at his websites www.coldcasechristianity.com and www.coldcasechristianityforkids.com.
How Postmodern Thought can Ignore Evidence of the Resurrection
Scandal and bad news, whether it's true or not, travels much faster than good news. I think that's just the carnal nature in all of us. We like to dig up dirt. Just look at all the fake news going on as we speak. It's one of the biggest issues in the media right now—and Jesus isn't even in the equation!
What bothers me is that, as a people, we've become so "postmodern" in our thinking that we basically believe what we want to believe. We believe whatever makes us feel good and justified, regardless of how harmful or unjustified it might be. The mind can always justify what the heart has pre-determined.
I don't think many people today, including our kids, really want to believe the Bible is reliable or that Christ was actually raised from the dead. Because if Scripture is true and the resurrection really happened, then Christ would likely be who He claimed to be. And if He really is who He claimed to be, then not only would we have to heed His Word, but there would also be some real consequences to deal with for denying Him.
As I discuss with J. Warner Wallace today, objectively, there's a pretty good case for the fact that this miraculous resurrection thing actually happened. But if your postmodern worldview and presuppositions about life and reality tell you that God or a literal resurrection is totally off the table, then your emotions and subjective reasons—not logic or the objective evidence—is a whole lot more likely to dictate your reality. Even though, if you ask me, there's still something to be said for all the lives that get transformed every day by this historical figure we know as Jesus Christ. We see it happen here at Sheperds Hill Academy all the time!
There is not only the objective evidence of the historical Christ we have to deal with—and give our kids an opportunity to deal with—we also have to deal with all the individual subjective evidences and actual life transformations that people are experiencing everyday! But since so many of our kids are being taught that the only reliable evidence for truth and reality is in the realm of empirical evidence—and by empirical, I basically mean our five senses—I thought we'd investigate the veracity of Scripture and the resurrection using the same tools that any good police detective uses to arrest criminals and put them in jail.
J. Warner Wallace and I empirically search for truth as we discuss the following:
What is a cold case consultant and why is it relevant to me.
Who is J. Warner Wallace?
The idea of freedom of religion and how our subjective opinions are not helping.
Today's teens want evidence supporting faith.
Four ways the eyewitness account of the disciples is key to Christianity.
Picture provided by: pixabay.com