American culture has never been a more sexually-charged environment to bring up children. Just talking about the birds and the bees with our kids has always been difficult enough. Today, however, not only is sex a common topic of discussion in movies, music, TV-sitcoms, and late-night talk shows; but sadly, it is too often on visual display in all these venues as well—and in the most gratuitous ways.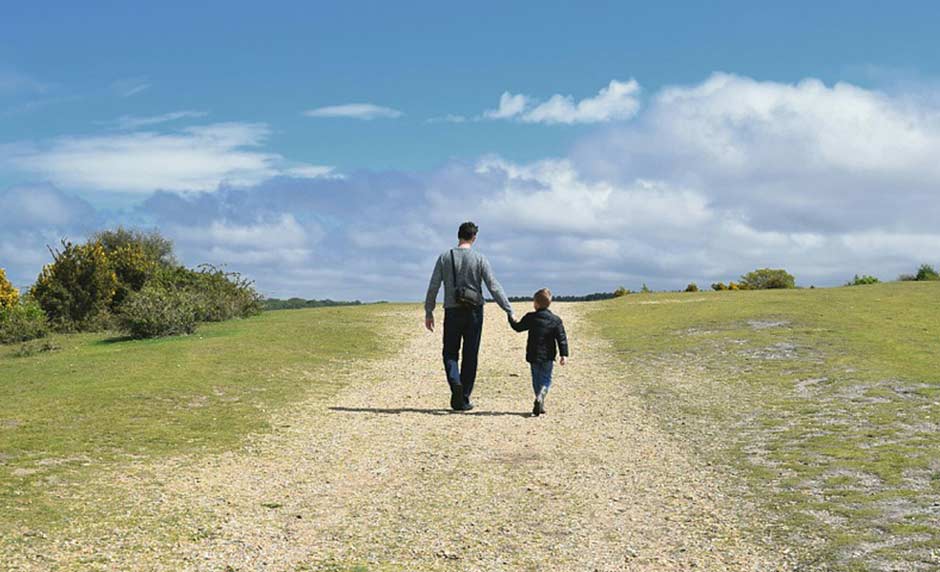 This very public discussion about sex doesn't even include the gross variety of Internet pornography that returns multiplied billions of dollars to those who sell it, produce it, and star in it. And it is all easily accessible to any child with the developmental skills to push a few buttons on a computer or smartphone. This is the world we have to compete with when trying to teach our kids about the beauty and God-ordained gift of sex.
Dr. Juli Slattery is the president and co-founder of Authentic Intimacy, a unique teaching ministry called to teach on sexuality. She is a clinical psychologist, author, and host of the weekly podcast, Java with Juli. Dr. Slattery writes and speaks on the topic of sex, healing from sexual abuse, and intimacy with Jesus. Juli and her husband Mike have been married for 20 years and are raising their three boys in Colorado Springs. There, Juli can be found playing in the mountains and trying to manage her addiction to soy lattes.
How Leading a Godly Discussion About Sex Can Benefit Your Children
When we talk with our kids about sex, we really do have to find a way to have a louder or more effective microphone and stage than this crazy world we live in today. I think the way to have that louder or more effective microphone for our kids is to be the very first to speak into it about this subject. Because, just like many things in life, when a person—in this case, our child—learns something for the first time the right way from someone they love and respect, I think there is a tremendous advantage to that.
If kids first learn about sex from mom and dad and discover that it is a beautiful, God-ordained act that is supposed to be reserved for the sanctity of marriage and has the possibility of producing an offspring that is not, as defined by any dictionary, a "bastard"—and I think I'm using that term judiciously—we gain a leg-up on those who are bastardizing what should be a legitimate act of love. This is, again, especially true if our kids learn this early on with regular allusions to the beauty and sanctity of sex. So, when a kid sees or hears about sex in a way that's diminished or dirty—through a joke or porn for example—hopefully, they will be more likely to be turned-off by it than turned-on. Dr. Juli Slattery and I tackle this subject as we talk about the following topics:
Sex is a God ordained act, in the confines of marriage.
What is Authentic Intimacy?
Why is it so important for your children to learn about sex from you?
What is the difference between covenant love and the love the world displays?
How early is too early to talk to your kids about the birds and the bees?
How much detail is too much detail to share with your kids about sex?
Picture provided by: pixabay.com