As godly parents, our goal should be to exemplify the love of God to our kids. Yet under the umbrella of love comes discipline—and other things that aren't always easily associated with love in today's postmodern world. Scripture inextricably links love to discipline. In order to apply discipline, truth must first be established.
Furthermore, the wise and godly parent knows when and how to apply grace to that truth. While many parents err on the side of emphasizing the truth at the expense of grace, other parents can emphasize grace at the expense of truth. Consequently, this often becomes a license for being overly permissive.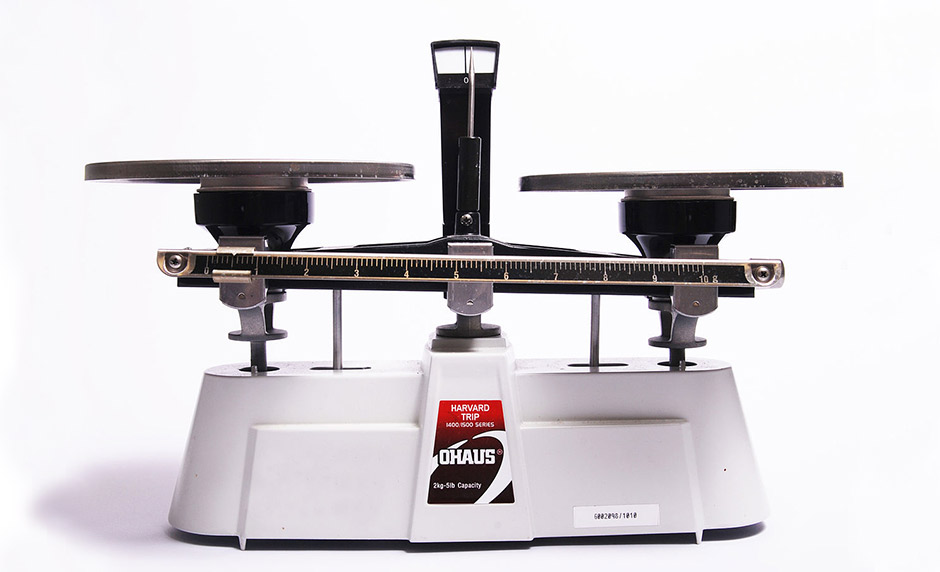 So, if we're truly going to model the love of Christ to our kids, we must find the balance between truth and grace—and that's after we've properly defined and understood the terms. Are you confused yet? Well today, we'll find the love in discipline and that balance between truth and grace—a formula that will increase your chances of a successful parent/child relationship.
Our guest, Dan Seaborn is the director of the marriage and family division of the American Association of Christian Counselors (AACC) and the founder of Winning At Home, an organization that produces media resources and hosts special events to develop marriages and families. He has authored 12 books with his latest work being Parenting with Grace and Truth.
Dan has been a featured speaker at various churches and large-scale events such as Promise Keepers weekends, AACC conferences, and university assemblies. He has earned recognition as a powerful and passionate communicator. He has established himself as a media personality on West Michigan television and on national radio. Prior to founding Winning At Home, Dan served as a Pastor of Student Ministries and then as Pastor of Family Life. He and his wife Jane have four children and live in West Michigan.
Why Parents Must Find the Balance Between Truth and Grace
Because of the parent/child relationship with our kids, at times, we may feel we can say and do things that don't require us to think things through very deeply. Though what we may have to say to our children may be true, we can diminish the importance of our words by neglecting the grace needed to articulate this truth to our kids. It's like we can almost take our kids for granted sometimes. Essentially, as a result, we may let a foolish method overshadow a wise principle. This is very easy to do. I explain some examples that I have experienced in my parenting with guest Dan Seaborn as we discuss the following:
The purpose behind Dan's book Parenting with Grace and Truth.
How do we find the balance between truth and grace.
What are some common traps behind "grace based" parenting.
The number one advice that Dan Seaborn can give you for parenting.
What are "rules to die for."
How to regain lost ground.
Picture provided by: Lilly_M [GFDL (http://www.gnu.org/copyleft/fdl.html) or CC BY-SA 3.0 (http://creativecommons.org/licenses/by-sa/3.0)], via Wikimedia Commons