In 1 Chronicles 12:32, the Bible speaks about a group of men known as the sons of Issachar. Due to their response to the unique and perilous times in which they lived, Scripture defines them as men who understood their times and knew what to do.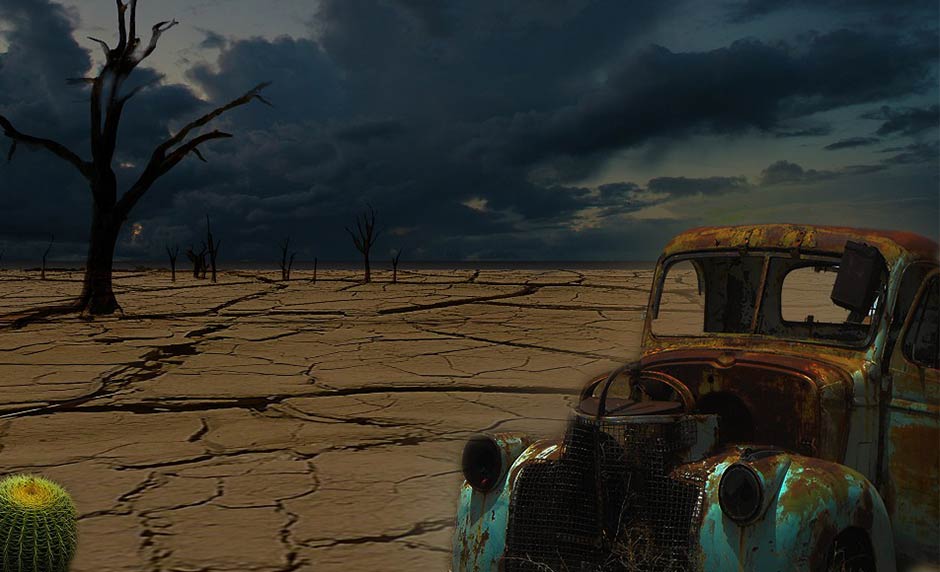 Circumstances around the globe continue to draw stark parallels to the events leading up to the end times as recorded in the book of Revelation and other prophetic books in Scripture. We might be wise, as parents, to at least begin to understand our times and better prepare ourselves—and our kids— for what to do should we actually be living in the end times.
Our guest, Carl Gallups, is a pastor, author, and commentator. He has served in Milton, Florida as the senior pastor at Hickory Hammock Baptist Church for 30 years. He has authored multiple bestselling books, and his latest book, When The Lion Roars, was released in 2016. Gallups founded the web-based PNN News and Ministry Network, and he can be heard on the radio several times a week. His commentary can often be found on WND.com, as well as on various television and radio shows. Carl Gallups has appeared as a guest on Fox News Radio, TBN with Pat Boone, and Jewish Voice TV, and he was featured as an "influential Evangelical leader" on Fox Business Report.
Are Parents Doing Enough to Understand Our Times
You know, it's not every day that we think about living our last day, but it is something we need to take a glance at occasionally—maybe even regularly—especially when we consider everything that's been taking place in the world lately. This is even more true for those of us who still have kids at home. Because if we're responsible before God for protecting our kids and preparing them for their future—and I think eternity might qualify as their "future"—then I'd also think that we would be held responsible to help them recognize and prepare for the return of Christ.
I have to confess that I have not been the best at helping my kids in this area. Eschatology is just a subject that I find confusing and speculative. I guess my philosophy has been that if I just stay ready, I've got nothing to be concerned about. I know that is no excuse, but maybe because it's my weakest area of biblical knowledge, I just don't have the confidence to intelligently and/or adequately pass it along to my kids like I probably should.
This much I DO know. This much I DO pass on to my kids. We are close to the end times! And I know Christians have been saying that forever, but a lot has developed just in the past few decades that should move all of us into having some very serious conversations with our kids about the imminent return of Jesus Christ. And that's exactly what I'd like to draw out of our conversation today as Carl Gallups and I discuss the following topics:
Who is Carl Gallups?
What the Sons of Issachar, eschatology, and the return of Christ have in common.
Carl relates today's events and state of the world to the prophecy of the End Times.
How the Bible clearly identifies the End Times.
The purpose and use of technology in the destiny of humankind.
Importance of living your life, understand our times, and teach our kids to be ready for eternity.
Why pay attention to biblical prophecy and teach your kids about it.
Picture provided by: bykst