Any honest parent will admit to the sting involved when we're told we have room for improvement in the way we're raising our kids. Even the so-called "parenting professionals" will admit that there's always room for their own improvement if they're being honest. Perfect parenting is the noble yet elusive pursuit that, though we know we can never attain this side of heaven, we keep striving for anyway.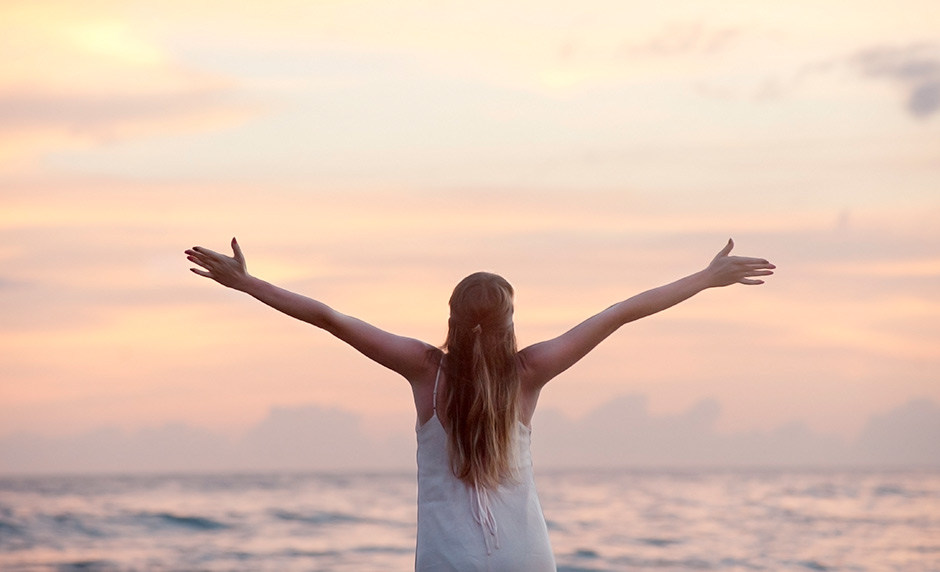 The realization of our need for help can be humbling—especially when, even after experiencing residential treatment for our kids, our best striving has fallen flat. Though never perfect, effective parenting is intentional parenting; it is not by chance.
Dr. Tim Thayne is the founder of Homeward Bound, an organization which helps families transition their teens and young adults back home after they have been away in treatment at wilderness programs, therapeutic boarding schools, and residential treatment facilities. Dr. Tim Thayne, author of the book Not by Chance: How Parents Boost Their Teens Success In and Out of Treatment, is also the leading national expert in transition services.
How Families Benefit From Intentional Parenting and a Biblical Worldview
As our guest has written in his book, there's a direct correlation between the buy-in parents have and the commitment they have to getting their own parenting ducks in a row while Junior is at a therapeutic boarding school like Shepherds Hill Academy. It's an insurance policy of sorts for Junior's success once he gets home. Because, once their child comes home, parents have to build on all that Shepherds Hill Academy has equipped them with while in our care. They have to take the baton and then continue an on-going culture of familial health—based on a biblical worldview.
The great thing about living out a biblical worldview, when it comes to mental health and parenting, is that it's logically congruent, historically effective, and—despite common misconceptions—scientifically supported. It's everything that's right and good about today's mental health field, and it applies to any society or culture on the planet—regardless of how ungodly that culture might be.
So, to the degree that families get on board with these timeless standards—especially "Love your neighbor as yourself" and "Do unto others as you would have them do unto you"—the "parent/child relationship lottery" has been won! But parents have to be intentional about it. Because it truly doesn't happen by chance! Dr. Tim Thayne and I talk about parenting and boarding schools as we cover the following topics:
Why do teens some times return to Shepherds Hill Academy?
Who is Dr. Tim Thayne?
Three factors of long term success.
How parents can appropriately prepare for their child's return home.
Debunking the myth that a teen is "fixed" simply because they attended a boarding school.
How Tim's team will prepare families for their transition home.
Picture provided by: pexels.com