Not that long ago, homosexual activity was considered socially unacceptable by most Americans—even shameful. For the overwhelming majority of Christians, these same behaviors were, and still are, known to be acts of sin. In fact, sodomy was considered a federal crime in all 50 states until 1962.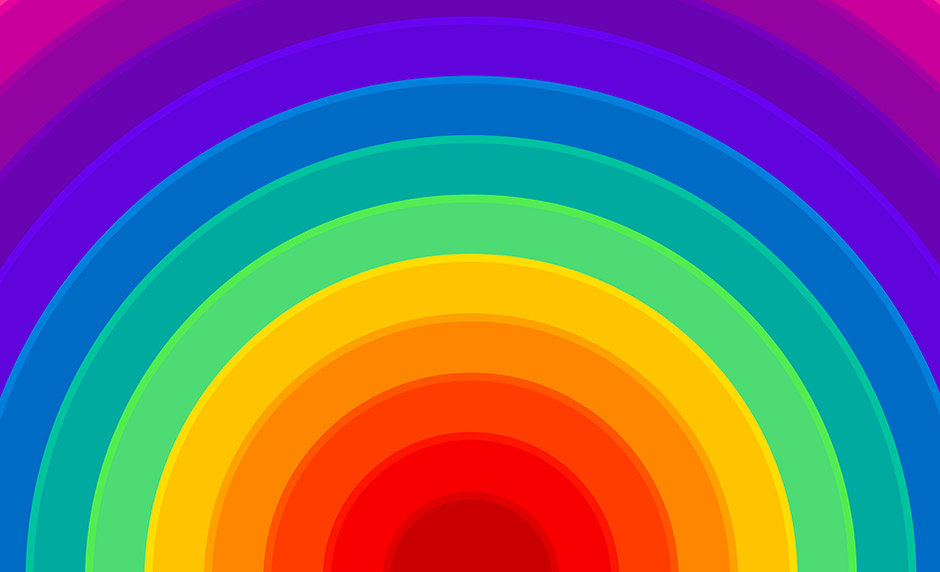 Today, however, homosexual behavior is not only legal, for many it's actually considered chic and trendy. Our teenagers are attracted to things that are chic and trendy—even more so, when there's no-longer a stigma attached to whatever the trend may be. And when the stigma is gone, so are inhibitions. When inhibitions are gone, appetites, habits, and even addictions can be acquired. Parents must prepare themselves and their kids to navigate a world that no longer knows how to blush.
Anne Paulk is the executive director of the Restored Hope Network, a coalition of ministries that offer hope and healing to those caught in a homosexual lifestyle. Anne is an author and speaker on homosexual issues having appeared on Oprah Winfrey, Good Morning America, The CBS Evening News, and The 700 Club. She was also featured in People Magazine. Anne is the author of the book Restoring Sexual Identity: Hope for Women who Struggle with Same-Sex Attraction.
How Culture Can Affect Perspectives on Homosexual Behavior
Today's culture normalizes what God sees as sin. This skews reality for our teens and prevents them from knowing the other side to this conflict. Essentially there are many things in life I could do, but I choose not to do them. This is for the simple reason that these things could be harmful to me and those closest to me.
Our guest today, Anne Paulk, helps us sort it all out by discussing the following topics:
Who is Anne Paulk and what is Restored Hope?
Was marriage really between a man and a woman?
How marriage reflects the character of God.
The new face of public displays of affection (PDA). Should we be concerned?
As Christians, how are we supposed to approach homosexuality?
Picture provided by: pixabay.com