Do families need fathers for a set of defined responsibilities? Do mothers and fathers fulfill certain specific needs for their family?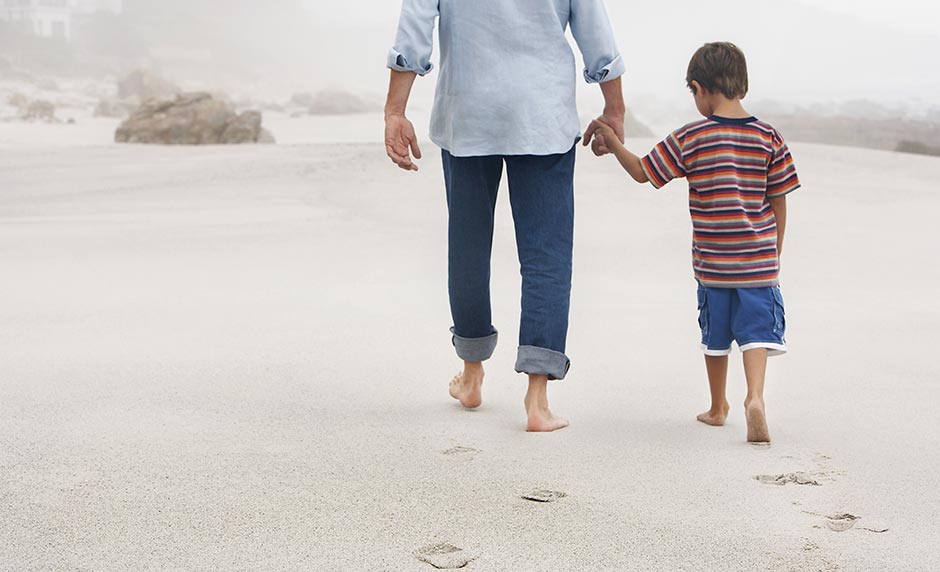 The realization of our need for help can be humbling—especially when, even after experiencing residential treatment for our kids, our best striving has fallen flat. Though never perfect, effective parenting is intentional parenting; it is not by chance.
Well, in many cases there are certain things that dad is better equipped to handle and others that mom is better equipped to handle. When we neglect the importance of fathers—or mothers—we may start seeing families out of balance.
Pediatrician, mother, grandmother, best-selling author of six books, and host of the podcast Parenting Great Kids, Dr. Meg Meeker is the country's leading authority on parenting, teens, and children's health. Her work with countless families over the years served as the inspiration behind her best-selling books: Strong Fathers, Strong Daughters; Strong Mothers, Strong Sons; The 10 Habits of Happy Mothers; and Boys Should be Boys. This week we share her new book: Hero: Being The Strong Father Your Children Need.
Dr. Meg's popularity as a speaker on key issues confronting American families has created a strong following across the nation and around the world. She has also spoken nationally on parenting issues, including personal appearances on numerous nationally syndicated radio and television programs such as: The Today Show, Today with Kathie-Lee and Hoda, Dateline with Katie Couric, The O'Reilly Factor, Fox and Friends, The Dave Ramsey Show, The Laura Ingraham Show, NPR, Oprah Radio, The World Over with Raymond Arroyo, and more.
Has Our Culture Forgotten that Families Need Fathers
Parenting in a day when common and simple terms are so often getting redefined, divisions and communication breaches with our kids are rapidly becoming the norm rather than the exception. When terms like marriage and family are now being changed—and even sanctioned by our government—this can foster confusion and angst in the healthiest among us. And when the obvious lines of demarcation between what it means to be a male or female are now being disputed, it should be no wonder that the traditional roles of mothers and fathers are also being brought into question. The issues now involved in parenting kids are more complex than ever. Today, we'll start with what used to be called—and still should be called—the institutional head of the family—or fatherhood.
Today's families seem lost without the guidance of true fatherhood. In this program, we set out to provide evidence that the father still plays a crucial role in the life of a child. Dr. Meg Meeker and I discuss the following topics:
Is a father still relevant in today's culture?
The love of a father provides a specific role that a child needs.
Why children need a father and a mother.
How the role of a father reflects the love of God.
Characteristic of a strong father.
Why kids want to feel protected by their fathers.
Proof that fathers are a part of God's design.
Picture provided by: Gugatchitchinadze (Own work) [CC BY-SA 4.0 (http://creativecommons.org/licenses/by-sa/4.0)], via Wikimedia Commons