Are you a people pleaser? Do you just give in to people? June Hunt tells us: "The more we give in to people, the more we are disrespected."  This is exactly what the Bible says in Galatians 1:10 "For do I now persuade men, or God? Or, do I seek to please men? For if I still pleased men, I would not be a bondservant of Christ."
So, are you trying to please people, or please God?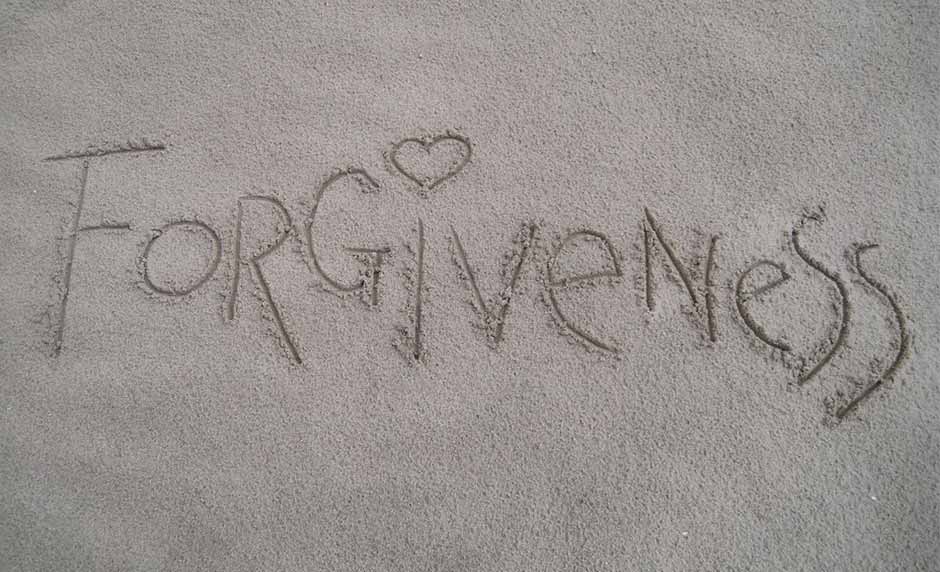 To resolve conflict isn't just about trying to get along with others. It is about forgiveness too. Forgiveness isn't just about forgetting a conflict, but it means to "release" it from you. By releasing someone or something doesn't mean you are letting them off-the-hook. It means you are letting them off of your hook and putting them on God's hook.
Our friend, June Hunt, Founder of Hope for the Heart is back with us this week for part-two of conflict resolution. This week in part two, she shares how forgiveness plays a big part to resolve conflict. Click here to listen to part one.
After years of teaching and research, June Hunt developed Counseling Through The Bible, a scripturally-based counseling course addressing approximately 100 topics, such as marriage and parenting, depression and anger, stress and suicide. This 5-volume set was instrumental in the creation of the Biblical Counseling Institute (BCI) where June leads at least 20 conferences each year. The conferences provide training for laypeople, pastors, counselors and other caring Christians to help others in need.
Besides being an author, June is a speaker, singer and hosts an award-winning radio broadcast called Hope For The Heart, which is heard daily across America. In addition, Hope In The Night is the name of June's live 2-hour call-in counseling program. June wrote the book on Conflict Resolution: Solving Your People Problems where she puts Scripture to practical use to help those struggling with conflict like she once did.
Help Your Teen Resolve Conflict and Learn to Forgive
It doesn't seem logical to forgive. It doesn't make sense. However, we are not strong enough to carry around the weight of unforgiveness. We were not designed to carry around that much weight around our necks for the rest of our life. Vengeance is Mine says the Lord! So release it to Him. He will be the one to re-pay.
June shares how we each have a part in conflict, some more than others. But we need to recognize our part in the conflict and take ownership of that. You look beyond the fault of the other person and see the need they have. Pray for your enemies and have compassion on them. Determine what you can do for the other person that is most loving; in the agape sense of love. Love them as God loves them.
On the flip side, forgiveness does not mean complete restoration. Proverbs 22:24 tells us "Make no friendship with an angry man, and with a furious man do not go." We have a biblical right to move out of harm's way. There are incidents that we need to steer clear of for the protection of our selves and loved ones when irreconcilable damage is done; such as in the case of sexual abuse, etc.
Battles of opposing issues, and different ways of living are bound to happen. Jesus said "In this world we will have trouble, but He has overcome the world."  The Spirit Truth will guide us in all truth, so we really need God's wisdom on how to handle the areas of conflict that will come our way.
Today June and I discuss the following:
June shares personal forgiving experiences with her father.
Why it is imperative we forgive others.
Does forgiveness mean complete restoration?
Is it biblical to move out of harm's way?
How to get along with your opposer.
How to define conflict resolution.
How to earn credibility and respect with your kids.
Picture provided by: BenteBoe