Few things are more traumatic in one's parenting experience than dealing with a troubled teenager—whether the cause be mental illness, addiction, flat out in-your-face rebellion, or especially all of the above. Although thoroughly addressing the issues that plague teenagers in these instances is certainly important, it's easy to overlook the hurt going on in the parents of troubled teens.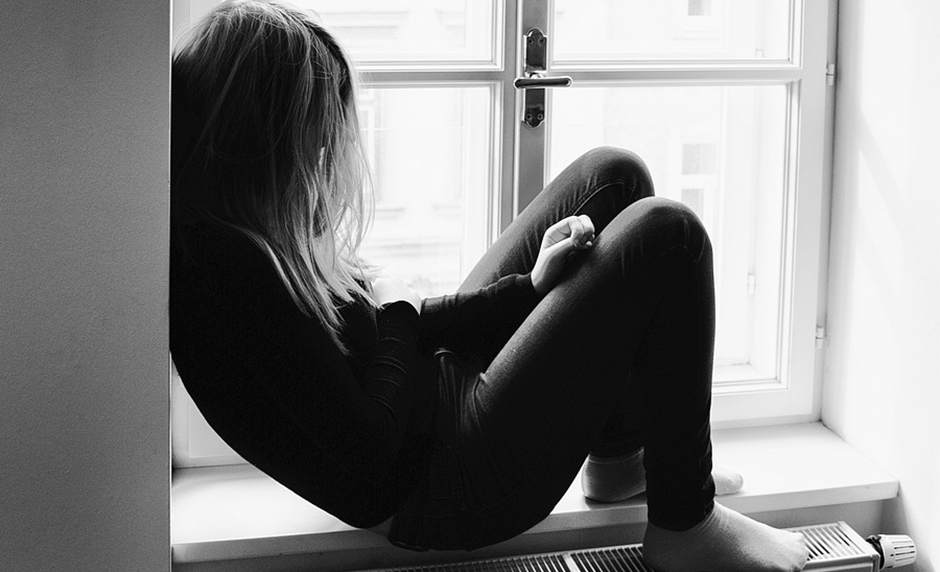 Not only is the emotional trauma—and sometimes even physical trauma—often overlooked in these cases, these very same parents are, unfortunately, sometimes even the target of blame. This of course adds insult to an already injurious situation.
Our guests are Dena and Tom Yohe. Tom is a former pastor. Dena is the author of the book You Are Not Alone. Both Tom and Dena are Cru (Campus Crusade for Christ International in the U.S.) staff members, and now affiliates. They are also the parents of a formerly troubled daughter.
Their daughter is Renee Yohe; the previously suicidal, addicted, depressed, self-harming girl whose situation led friends to start the well-known nonprofit To Write Love on Her Arms (TWLOHA). Renee's life was also portrayed in the 2015 Sony Pictures release by the same name. Dena and Tom live in Orlando, Florida. Their full-time work is Hope for Hurting Parents, where Tom and Dena help and minister to parents who are hurting from the pain of having a troubled child.
Why a Ministry to Parents of Troubled Teens Is Important
Before parents can properly help their kids, they have to be in a physically, emotionally, and spiritually healthy place themselves. This is especially true when their kids are struggling. It's not unlike the oxygen mask that comes down out of the ceiling on an airliner. You're told—as parents—to put the oxygen mask on first, even before your kids.
Why?  Well, obviously you can't help your kids if you're incapacitated.
I think it's wise to take a closer look at what goes on in the life of the parents of a troubled teen so we can minister to them as well. It's easy to overlook the trauma and struggles of the parents of troubled teenagers.
I've seen some terribly torn up and beaten down parents in my day. One of the things I hear more than anything else when they bring their kids to Shepherds Hill Academy is, "This is like a death." To many parents, it's almost as if they're taking their kids off life-support. That's how difficult it is.
But the trauma and grief leading up to a child's enrollment in a therapeutic program is off the charts. That's why it's so important to minister to the parents as well. Hopefully, that's what we'll do today as Tom and Dena Yohe and I discuss the following topics:

Who are Tom and Dena Yohe?
What is To Write Love on Her Arms?
How can parents with struggling teens take courage in their situation?
What is the wrong thing to do for a parent with a struggling teen?
What is the most encouraging thing a person can do for parents with struggling teens?
What is the connection to self-injurious behavior and spirituality?
Signs that your child may be struggling.
Picture provided by: Max Pixel