If you have a heartbeat and can fog a mirror, the chances you'll be in conflict with another human being are more than pretty good. And those chances go up exponentially when those other human beings actually live in your home.
When those same human beings happen to be your own beloved offspring, you have even greater chances of that conflict being clouded by, and fueled with, unbridled emotion—affecting both our reason and our wisdom. This is when being equipped in the art and science of conflict resolution can be a tremendous benefit—especially in a day when kids feel far less inhibited to engage their parents in conflict.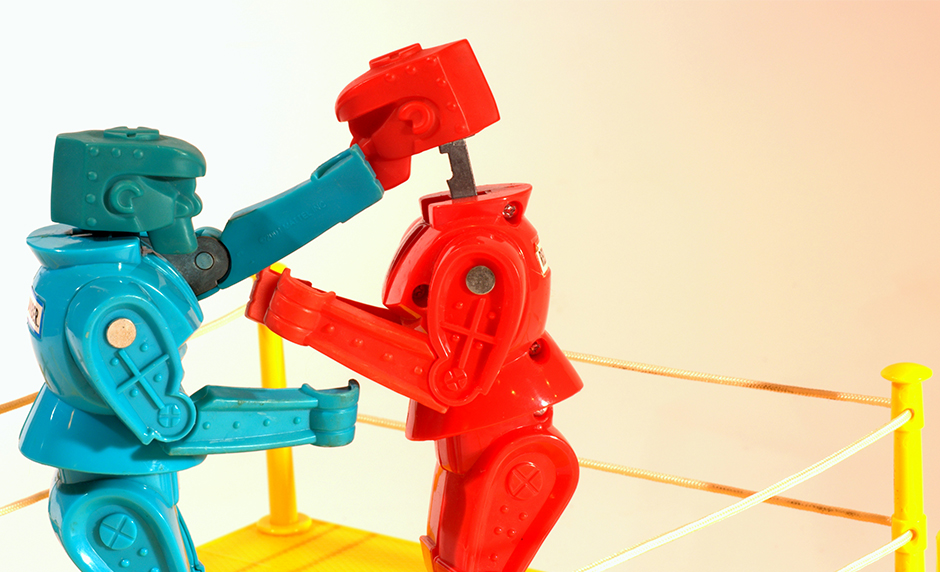 Conflict resolution is something that your family needs to learn to master. Together with our guest, June Hunt, we are here to help you learn how to resolve conflict. June wrote the book on Conflict Resolution: Solving Your People Problems.
Our guest and friend is one of the world's leading biblical counselors. June Hunt is also an author, speaker, singer and the founder of Hope For The Heart, a worldwide biblical counseling ministry. June hosts an award-winning radio broadcast, Hope For The Heart, heard daily across America. In addition, Hope In The Night is June's live 2-hour call-in counseling program that helps people untangle their problems with biblical hope and practical help. Hope For The Heart's radio broadcasts air daily on over 350 stations nationwide.
Help Your Teen Resolve Conflict
Conflict is nothing new to anyone who's ever been part of a team—especially when the team your playing for, or working for, is your very own family. Unfortunately, conflict resolution is something that's not so common. And I think the more we—as a citizenry—get sucked into believing the postmodern and relativistic idea that truth really is relative, that more conflict will go un-resolved.
Because, until people can get back to being able to take themselves out of themselves and see the world and truth from an objective perspective, then conflict resolution is going to be a whole lot more difficult—if not impossible.  Of course, at the very foundation of this is the belief that truth transcends what a person merely believes it to be, to being "what actually is."  And there's no better way to know and accept "what actually is" than being acquainted with and submitted to "Truth" incarnate. That, of course, being the person of Jesus Christ.
Today June and I discuss the following:
Who is June Hunt and how can she help my family?
Why it is important to teach your child about conflict resolution.
How do you define conflict, and is it all bad?
How to turn foes into friends.
How to resolve conflict in your home.
How to recognize the three attackers of conflict, i.e., the wolf, snake and the hornet.
How to recognize the three avoiders of conflict, i.e., the turtle, chameleon, and the weasel.
Picture provided by: Ariel Waldman