Many experts would agree, as parents, our first priority with respect to our kids is to protect and sustain them. These same experts would also assert that submitting our kids to a daily eight hour indoctrination of virtually everything contrary to the truth, reality, and moral values we teach them at home would be a counterproductive exercise at best and an exercise in insanity at worst. Why then, do we do it?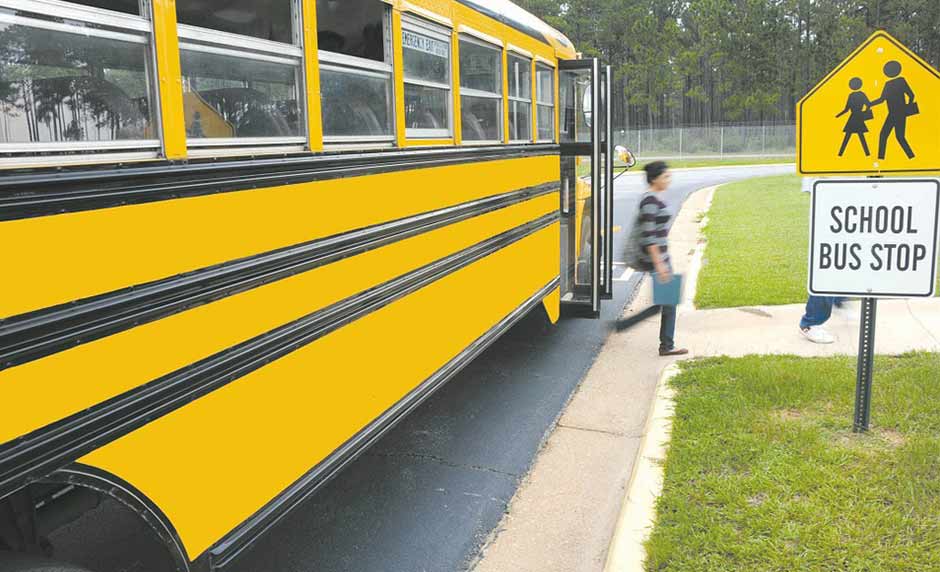 Why do so many Christian parents put their children in public school where so much of what the kids are being taught is antithetical to the very foundations of truth, reality, and moral virtue that Christian parents are supposed to be teaching their kids at home? Unless, of course, Christian parents aren't really teaching their kids anything about truth, reality, and moral virtue. As we weigh all the costs between homeschool and public school, remember: They're your kids, so choose wisely.
Sam Sorbo is known for her quick wit, fun personality, voracious work ethic, and strong commitment to principle. She holds many titles including radio host, actress, international model, activist, author, wife, mother, and home schooling advocate. Sam's new book, They're Your Kids: An Inspirational Journey from Self-Doubter to Home School Advocate, is recently released to rave reviews.
Why Putting Children in Public School Might Not Be the Best Option
Jesus drank wine and was called a glutton and a wino for it. John the Baptist wouldn't touch it to his lips and lived in the wilderness eating a very specific diet, and people thought he was nuttier than squirrel dung. There are exceptions to every rule. Scripture is full of them. The key is submitting to the perfect will of God—and that's going to look different for different people.
I'd never say there couldn't be a specific calling on some families to send their kids to public school—as bad as so many public schools are today. If your child is the next Billy Graham, Mother Theresa, Joseph, Esther, Daniel or Ruth, and you and Junior have heard from God that he/she is to be a world-changer via the public school system, then you better go. I just don't think, generally speaking, it is the best option for the average Christian kid.
Our first obligation to our kids is to protect them. They're kids after all. The Great Commission was given to adults—not kids. Childhood—again, generally speaking—is a training ground. Where our kids get that training—and what they're trained in—I believe is our responsibility. I think Scripture bears that out. That's a foreign concept to a citizenry that's been indoctrinated with a public school mindset. And, by the way, I'm all for Christian teachers in the public school system.
Sam Sorbo and I talk about schooling our kids, and we discuss the following topics:
The myth about public school according to Sam Sorbo.
Understanding how Christian schools compare to public schools.
The role discipline should play in the classroom.
Why it seems parents are intimidated by the school system.
Should parents who homeschool their kids allow them to return to public school?
What is the Oxford comma cartoon?
Picture provided by: tpsdave