Lukewarm Christianity is nothing new. In fact, it's been a blight on the church of Jesus Christ since the faith began.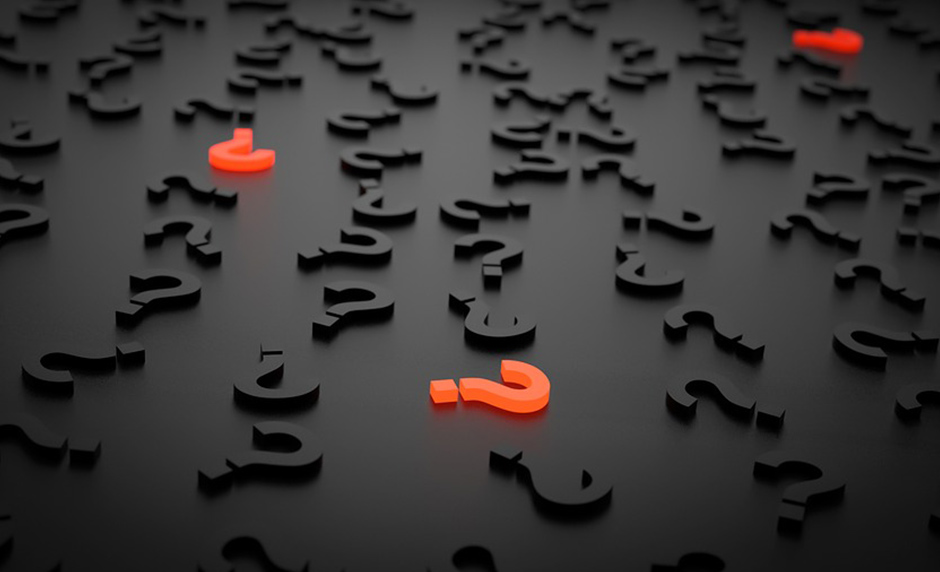 Yet, when believers truly put God in His rightful place in their hearts and minds, then they, their families, their communities and even entire cultures have been known to thrive in virtually every way imaginable. History reveals the cultural transformations of Christ-centered revivals time and time again—movements that were initiated largely by young people. Could our divisive and morally-depraved culture actually be turned around by our kids?
Create an Environment for Your Teen to Ask Questions About God
Our guest, Lauren Green currently serves as Fox News Channel's (FNC) Chief Religion Correspondent. She was also a headline anchor for Fox & Friends. Lauren has a released album titled Classical Beauty composed of classical piano music. She is the author of the book Lighthouse Faith, which we discuss in today's broadcast.

Our interview with Lauren Green helps us understand how we can prepare our teens for adulthood by encouraging them to get on-fire for their Creator.

Who is Lauren Green and how can her book Lighthouse Faith help me?

The role the 10 Commandments can play in your life.

Why the First Commandment is so crucial for today's culture.

The connection between music and the Trinity.
The need to create an environment where your kids can ask questions about God?
Picture provided by: qimono