How do we raise our kids with a biblical worldview knowing our society is redefining godly terms with the devil's dictionary? Are we also prepared to raise them in a society that regularly redefines its own terms? LGBT, LGBTQ, LGBTQIA—as postmodern thinkers continue to convolute sexual norms and redefine established terms and definitions, will every letter in the alphabet eventually be needed to describe the growing self-proclaimed sexually disenfranchised?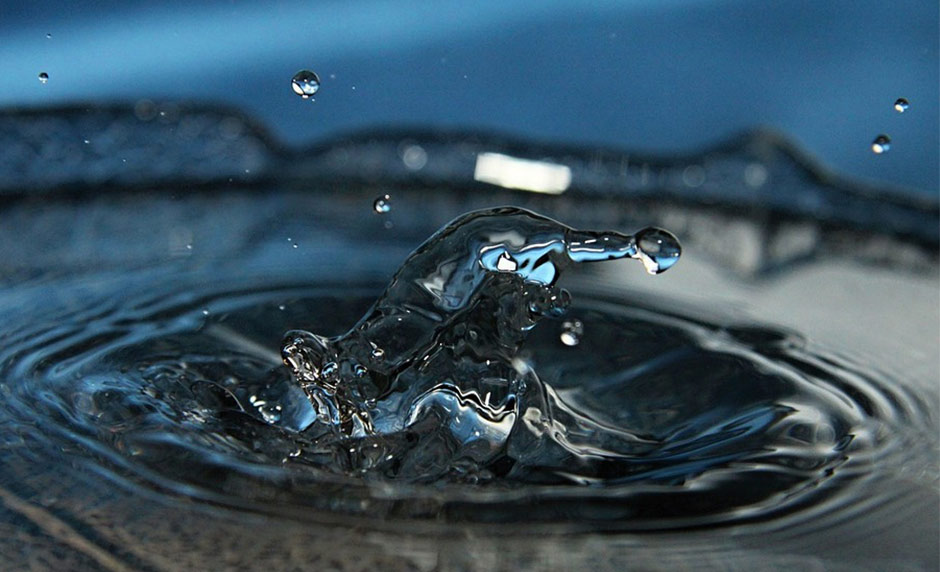 Is there any such thing as sexual perversion anymore? How do we teach our kids to value sexual purity when pop-culture and today's mental health industry have seemingly colluded to legitimize virtually all sexual pursuits between adults? Will the age of consent actually be the next thing postmodern progressives will redefine?
Our guest, Dr. R. Albert Mohler Jr. serves as president of The Southern Baptist Theological Seminary. Dr. Mohler received a Bachelor of Arts degree from Samford University and holds a Master of Divinity and a Doctor of Philosophy in systematic and historical theology from Southern Seminary. In addition to his presidential duties, Dr. Mohler hosts The Briefing, a daily analysis of news and events from a Christian worldview, and Thinking in Public, a series of conversations with the day's leading thinkers. He also writes a popular blog and a regular commentary on moral, cultural, and theological issues.
Dr. Mohler has been recognized by Time and Christianity Today as a leader among American evangelicals. In fact, he was referred to as the "reigning intellectual of the evangelical movement in the U.S." by Time, and as "an articulate voice for conservative Christianity at large" by The Chicago Tribune. Dr. Mohler is sought as a columnist and commentator, and has been quoted in The New York Times, USA Today, and The Washington Post. He has also appeared on news programs such as Larry King Live, Today Show, Good Morning America, and The O'Reilly Factor.
Why Parents Must Understand a Biblical View of Sexual Purity
It seems that the church and so many parents have been silent on the LGBT lifestyle. Why is this?
LGBT issues aside; when I try to stress the importance of parents understanding and linking the tenets of postmodernism with their success in bringing up a child committed to a biblical worldview, very few understand it.
Parents need to defend Scripture's position on homosexuality and teach their kids to defend it. This can be extremely challenging when there are now masters and doctoral-level "theologians" who are actually using your Bible, and mine, to excuse homosexual practices.
For example; Jesus talks about eunuchs being "born that way." These same pseudo-theologians will say that eunuchs are homosexuals. How do parents counter this argument when Junior comes home from school using it to justify his same-sex attraction to the "Christian" classmate who shared this argument with him? Dr. R. Albert Mohler Jr. and I dive into this topic, as we discuss the following subjects:
How feelings seem to trump logic.

Why are parents so silent about the obvious issues in our culture?

Why are Christian leaders legitimizing the concepts of homosexuality?

Reason parents need to understand postmodernism, in order to understand the acceptance of "normalizing" transgender.
Is the church scared to address the truth about sexuality?
How do parents teach their kids to defend their faith?
Understanding the difference between genders and sexes.
Why you should embrace your responsibility to teach your teens about sexual identity.
How do parents explain the rare occasion when a child is born with ambiguous reproductive organs?
Why are parents and lawmakers permitting kids to choose their identity at such young ages?
Is there a "gay gene?"
What should parents do when their child says "I'm gay?"
Picture provided by: pixabay.com