Over the past several decades, more and more parents are feeling as if they're handcuffed by their local governmental authorities when it comes to raising their kids. From concerns about the influences indoctrinating their kids in local public schools, to the freedom to homeschool their kids, Christian parents are often confused about what rights they actually have.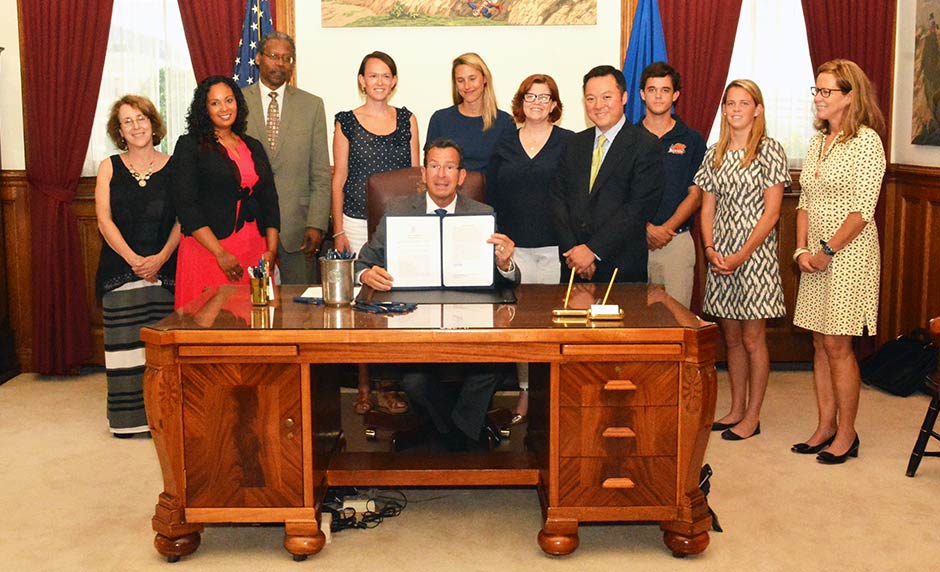 Many parents are afraid to exercise biblical discipline or teach their kids the moral standards of Scripture for fear of having their children taken from their homes. Are these concerns legitimate? Do we have more parental rights than we think? And who can we call when we think our rights as parents are being violated?
Our guest, Brad Dacus served as Legislative Assistant to U.S. Senator Phil Gramm, and went on to receive his Juris Doctor from the University of Texas, School of Law. In 1997, Mr. Dacus founded Pacific Justice Institute, where he serves as president and works to defend religious liberties and parental rights. Brad Dacus can be heard weekly on his radio show, The Dacus Report, and he has been a guest speaker on CBS Evening News, CNN, NBC News, and the O'Reilly Factor.
Mr. Dacus has participated in respective debates against the presidents of the ACLU and Americans United for Separation of Church and State. Mr. Dacus has guest lectured at Stanford University School of Law and has testified numerous times before the California State Legislature. He was presented an honorary Doctorate of Religious Freedom and Family Rights degree from California Baptist University.
Do You Know Your Parental Rights
It's time to give parents back their license to parent. So many kids today are getting amped up and told to do their own thing by friends, social media, and just about everyone and everywhere else they turn to in our culture.
Many kids believe their parents have no right to tell them what to do; they've bought the idea that their parents darn sure don't have the right to brainwash them with all that archaic Christianity stuff. Believe it or not, unfortunately, a lot of this stuff is coming from their public schools.
I hope today we can help blow the lid off of some of the urban legends about the Department of Human Services (DHS) coming in to snatch kids away from parents just because they're Christians trying to raise their kids according to the mandates of the faith. But, by the same token, there are still some very legitimate concerns that need to be addressed.
Today's guest ought to be an encouragement as we discuss parental rights by addressing the following topics:
Who is Brad Dacus and why should I listen to him.

What is the Ninth Circuit and why should parents be concerned.

What is gender identity dysphoria.

Is there empirical proof of gender dysphoria.
Will family services become involved for disciplining one's own child.
Picture provided by: Dannel Malloy