Could it be that many of the vast number of disorders diagnosed by mental health professionals every year are really just natural byproducts of violating God's ecosystem for emotional and spiritual well-being? This is a systemic problem in a nation now pursuing new 'gods' that create confusion, frustration, fear, stress, jealousy, apathy, lethargy, and relational detachments from the things that are fundamental to sound emotional health.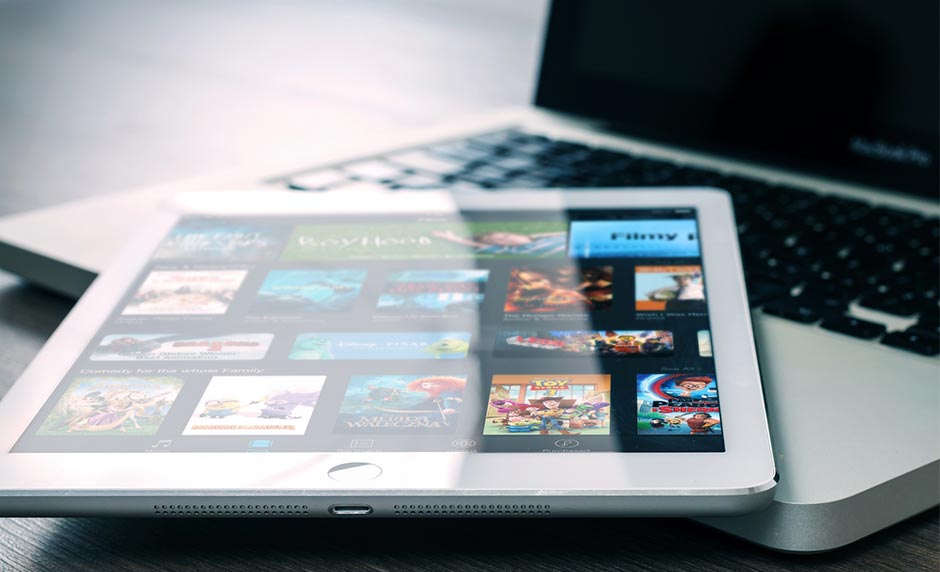 Have we poisoned our own kids with the postmodern, politically-correct Kool-Aid that streams 24/7 through all the digital devices that we've provided them? These indoctrination tools are creating a much different child and a much different America.
Our guest today is Marybeth Hicks, she is a columnist, speaker and author of the book Don't Let the Kids Drink the Kool Aid. She was a weekly columnist for the Washington Times and currently writes a monthly column titled Teachable Moments in the Catholic Digest Magazine. She is currently a Fox News contributor for shows like Fox and Friends. Marybeth Hicks addresses issues about popular culture, media, faith and values. Her insights and experience help families understand the trends that influence the next generation and are shaping our nation's future.
Speaking from the heart and from experience, sharing both the poignant and hilarious moments that punctuate family life, as well as the well-informed observer.
Rapid Cultural Shifts and the Impact of Digital Devices
During my lifetime, I remember tremendous cultural changes in the 1960s. I remember my parents squawking about it all the time. First it was the Beatles and their goofy haircuts and music. Then it was all about the hippies and their long hair and sex, drugs, and rock and roll. The world really was changing.
In fact, I heard a former Vietnam POW put it in perspective. He said:
"When I got shot down in Vietnam, America was watching Dick Van Dyke and Mary Tyler Moore sleeping in twin beds as a married couple on a black and white TV, while the most popular movie in Hollywood was The Sound of Music. When I returned to the States, I came home to Sergeant Pepper, a psychedelic drug and hippie culture, Rowan and Martin's Laugh-In on a color TV, and Dustin Hoffman's award-winning The Graduate."
That's an incredible amount of change in just a few short years! But, even those changes were nothing compared to what digital technology and the internet have done to our culture since then. Today, the world is changing at the speed of light. And now, we—and our kids—have acquired political and moral appetites for things that neither our founding fathers nor our God ever intended we should have appetites for.
Marybeth Hicks and I confront this assault on our families, our faith, and our freedom as we discuss the following topics:
What does Marybeth mean by not drinking the Kool-aid.

There seems to be a unified message that is largely anti-Christian.

What parents should do to address their kids getting misinformation.

What can parents do to keep kids informed about public school's sex education.
How school safety program is replacing sex education.
The importance of context when determining media boundaries.
How to train your child how to navigate media when you are not in the room.
Why parents must know what is on their kid's devices.
The contradiction of the feminist movement embracing Beyonce.
Why parents need to know who is teaching their kids.
Picture provided by: axelle b