There seems to be an over-arching feeling in America today that parents are falling down on the job. And depending on one's point of view, the concerns seem to be everything from appropriate discipline and adequate supervision, to proper nurture and healthy relationships.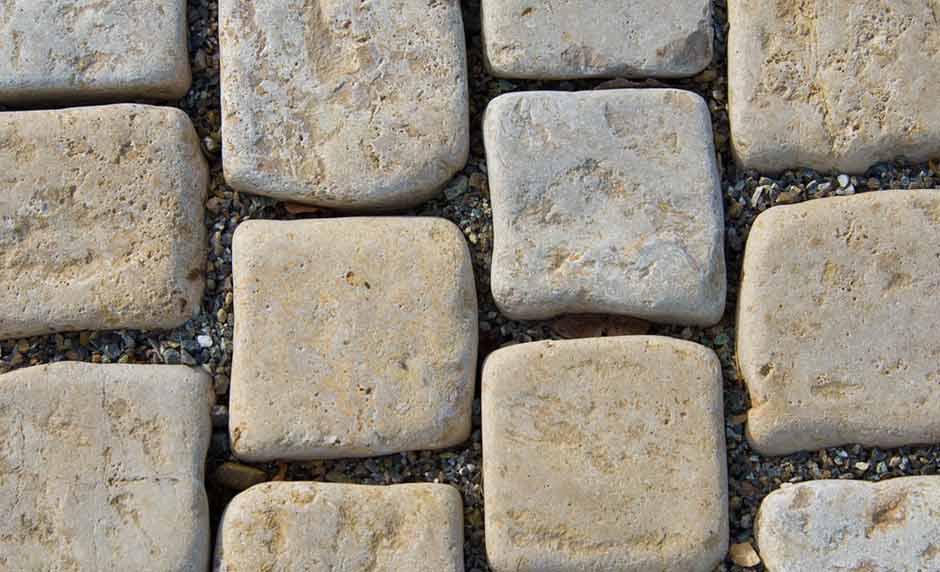 But, are these assessments fair and accurate? Should we not identify the obstacles parents face in today's culture. My good friend, John Rosemond, and I discuss this today.
John is no stranger to "License to Parent." He has been a friend to myself and to the ministry of Shepherds Hill Academy for a number of years. In addition, he has been featured on our program numerous times. I'd encourage you to search our content to hear more from John Rosemond. John is a successful columnist, conference speaker, radio talk show host, and author. John is the host of "Because I Said So!" –  a nationally syndicated radio program.

Common Stumbling Blocks for Parents
Have parents of the digital age been dealt a bad hand? While there are certainly cases of dereliction on the parent's part. Those exceptions aside, I want to identify the challenges that the average parent faces. I particularly want to focus on the parents that claim to be followers of Christ. What unique challenges do they face as the digital age begins to take root.
John and I Identify the following:
How the experts become a stumbling block.

The reason Christian parents face the same stumbling blocks as the culture.

The role the culture-pivot of the 1960's played in developing stumbling blocks.


How psychology has harmed parenting practices today.

How suicidal ideations have become a stumbling block for families.

The relationship between order, discipline, and the public schools.

The empowering of the kid's right and minimizing the role of the parent.

How the phrase "That is what teens do" has misled a generation.


How the LGBT ideology has confused parents and teens.

The misleading problem of codependency.

Minimizing the role of spiritual warfare.
Picture provided by: pixabay.com