Long before the Internet tainted the minds of the masses with 24/7 access to the grossest forms of sexual deviancy, children have been targets and victims of some of the most brutal sexual atrocities imaginable.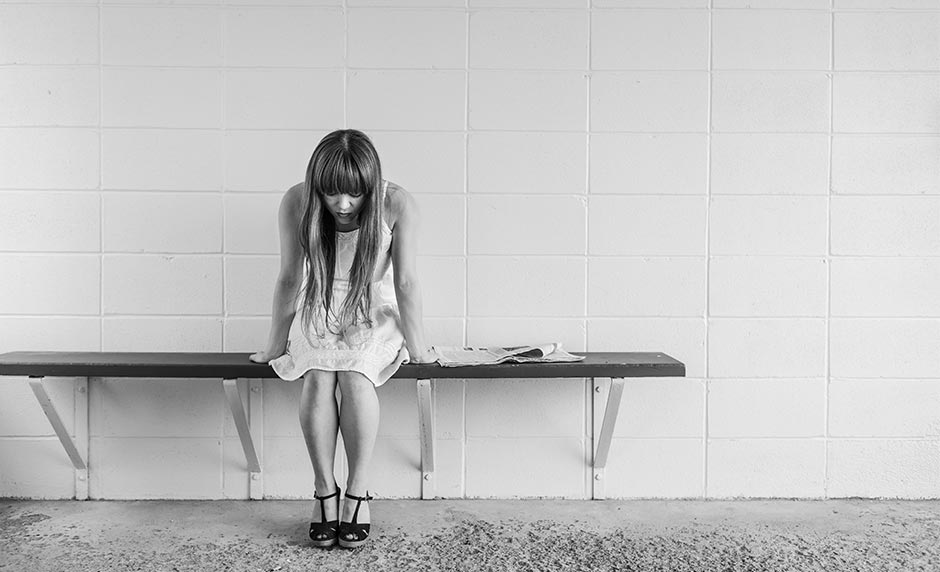 And when discussing sexual crimes, to be sure, we need to be wise in the way we keep our little ones safe at all times and in all places. What many parents may be unaware of, some of the most unlikely among us can be the most dangerous.
Our guest today, is Investigative Police Sergeant Patrick Crough. He has over thirty years of law enforcement experience, including twenty years as a Major Crimes Investigator and Hostage Negotiator with the Monroe County Sheriff's Office in Rochester, New York.
He is also the author of Chronicles of a Rochester Major Crimes Detective: Confronting Evil and Pursuing Truth, and the book we discuss today, Seducers Among Our Children. He is married with three grown children and two grandchildren. Today, Patrick is in full-time ministry with Millstone Justice, a non-profit, child advocacy group. The purpose of Millstone Justice is to educate parents, family members, teachers, day care employees, and caregivers about the threats that are posed everyday by child predators.
His website is http://www.protectingthechildren.com/.
Signs to Identify Sexual Abuse
The proliferation of pornography has to be fueling the sick minds of the garden-variety child-molester—and spark an appetite in others who perhaps wouldn't have given something that evil even a second thought. But, off the top of my head, I'm not recalling any scientific studies to affirm that notion—though I'd bet there are likely to be some. I'm sure our guest could clue us in on some of that. But, as a former policeman, myself—and I've been out of it now for over 30 years—I can tell you that if you knew everything about everyone who lived in your neighborhood, you might actually think more seriously about locking your doors and windows. We live in a crazy world, and I think we've been long over-due in putting together a program like the one we're doing today. Child sexual abuse is a very real and important topic.

The truth about sexual crimes and if it is "on the rise."

Why the Internet may be to blame for the proliferation of sexual crime.

Why voyeurism is not enough for predators.


The three groups of child sexual crimes.

What are some signs you can be aware of potential sexual abuse.

How to navigate potential sexual predators within your family.
Picture provided by: www.pexels.com