Raising kids is a daunting task, especially since our toxic culture isn't very conducive to spiritual, mental, or even physical flourishing anymore. Committed Christian parents know that we're in a war for our kids' souls, and that putting on the full armor of God is the biblical protocol for dealing with these spiritual battles.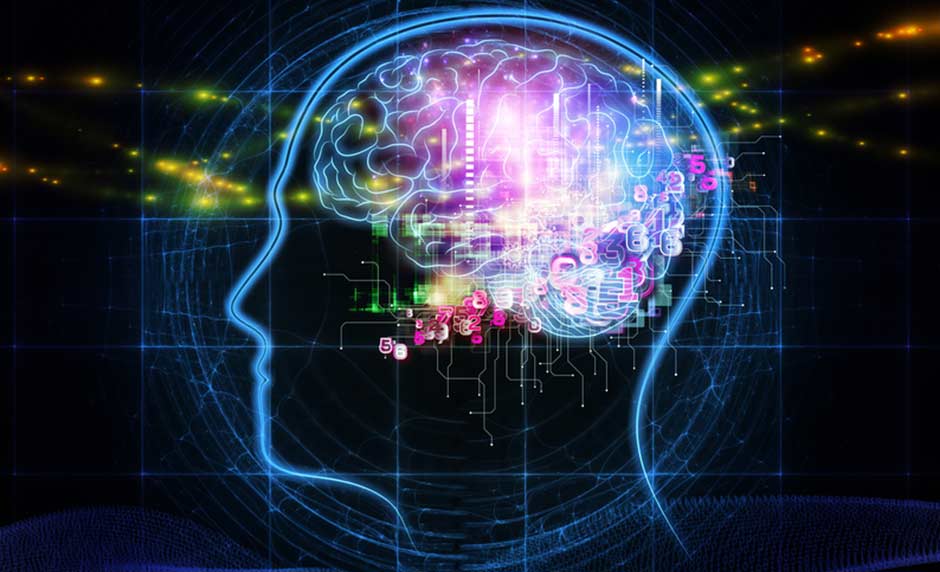 Did you know that by putting on this spiritual armor we're actually affecting brain health by helping to protect, and perhaps even build, physical brain matter? Maybe you consider yourself a spiritual warrior for God and your kids, but are you also a "brain warrior?"
Daniel G. Amen, M.D. is the founder of Amen Clinics, he is a double board-certified psychiatrist, professor, and ten-time New York Times bestselling author. He is one of the world's foremost experts on using brain-imaging tools to help optimize and treat his patients. Amen Clinics have one of the highest published success rates for patients. His research was listed as one of the Top 100 Stories in Science for 2015 by Discover magazine. In addition to being featured on The Dr. Oz Show and Dr. Phil, his work has also been featured in The New York Times Magazine, The Washington Post, and Men's Health.
Do Parents Put Enough Thought Into Brain Health
All parents are concerned about their children's physical health. And for believers, there's an even greater concern about their spiritual health as well. However, with the exception of parents raising kids who've experienced some sort of brain trauma or malady from birth, "brain care," so to speak, isn't very often on the radar.
You don't hear a lot of parents talking to one another about how to protect or build their kids' brains. Certainly, concern over kids wearing helmets while riding their bikes is a big deal today. There's also the recent controversy asking, "should kids be playing football six years out of the womb." And of course every parent wants their kids to go to school and get good grades.
But, those things are not all that I'm talking about here. I think there are a lot of things that are systemic to today's American culture. These things are absolutely devastating, not just to our kids' brains, but to ours as well. I'm talking about things that the good parents of helmet-wearing, straight "A" students are often oblivious to. Let's get into detail on how good or devastating influences can affect brain health as we discuss the following topics:
How well the average parent addresses brain health.

What does it mean to have a healthy brain?

The effects of eating the standard American diet.

The effects of not guarding your mind.

Areas you should focus on when improving your brain.

Why getting a healthy brain will give you a healthy spiritual life.

Picture provided by: A Health Blog