Today's American teens are dealing with issues unheard of in the lives of most adults just a generation or two ago. Postmodern thought, the subsequent loss of moral absolutes, the proliferation of digital technology and all that goes with it are just a few of the contributing factors that many blame on the condition of today's American teenager.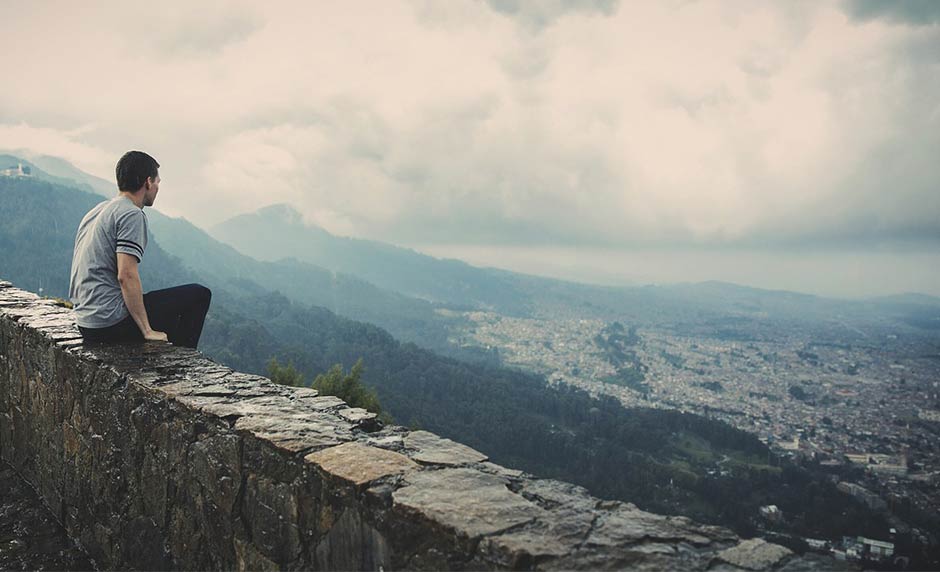 In the wake of it all, more and more residential treatment centers and schools dealing with troubled teens are cropping up all over America. Many parents are perplexed as to which facilities are legitimate and which are not. Some folks even question the merits of the industry as a whole. Our guest today provides guidance for parents seeking therapeutic boarding schools like Shepherds Hill Academy.
Our guest is Megan Stokes. Megan is currently the Director of Government and Public Relations for the National Association of Therapeutic Schools and Programs (NATSAP). In February, 2017, she will reside as the Executive Director of NATSAP.
In her role as Director of Government and Public Relations for NATSAP, Megan helped pave the way for some of the policies that govern our industry. Some of her family members have been through wilderness programs, giving her a personal connection with NATSAP.
Select the Right Therapeutic Boarding School
Our American citizenry has strayed so far off the rails morally that young people—and even many parents—have no solid place to land their feet when it comes to moral authority or what the parent/child relationship should actually look like. And, as Scripture alludes to, this is affecting the mental and spiritual health of everyone—not just our kids. I mean, look at who we had running for president. That's more indicative of the moral and mental health of the citizenry that voted them in than it is the actual candidates themselves.
Concerning postmodern thought, I have been crying from the house-tops for over 30 years about what I've been seeing happening as the result of the cultural revolution of the 1960s. It became obvious to me how it was going to impact the parent-child relationship. But, to guys like James Dobson, and Francis Schaffer before him, they saw this coming over 50 years ago. This chaos and illogic bled over into the mental health field also. In fact, it bled over into every aspect of America's infrastructure—including education, government, entertainment, advertising, media—even the church—and of course, it's darn sure affected our families.
Just the divorce rate alone is enough to negatively affect our kids. But, the logical progression of a postmodern worldview leads to chaos because it proposes that everyone does what's right in their own eyes (both parents and kids). So, from chaos the logical declension is insanity, destruction, and then death. And that's pretty much what we're seeing today. I think I heard that teen suicide has just become the second leading cause of death for kids ages 15-19, just behind accidental death.
Discover in today's program:
How parents should properly search for a therapeutic boarding school.

What is NATSAP, and how can it help parents seeking placement.

Why therapeutic boarding schools are necessary.


What is the Miller Bill and how could it affect therapeutic boarding schools.

Why parents choose to send their teen to a therapeutic boarding school.

How NATSAP can help raise funds for the tuition of therapeutic boarding schools.
Picture provided by: Unsplash