Navigating the parenting landscape has never been easy. And, with 70,000 books written about parenting, one would think that all this information at our disposal would equip us to make parenting that much easier.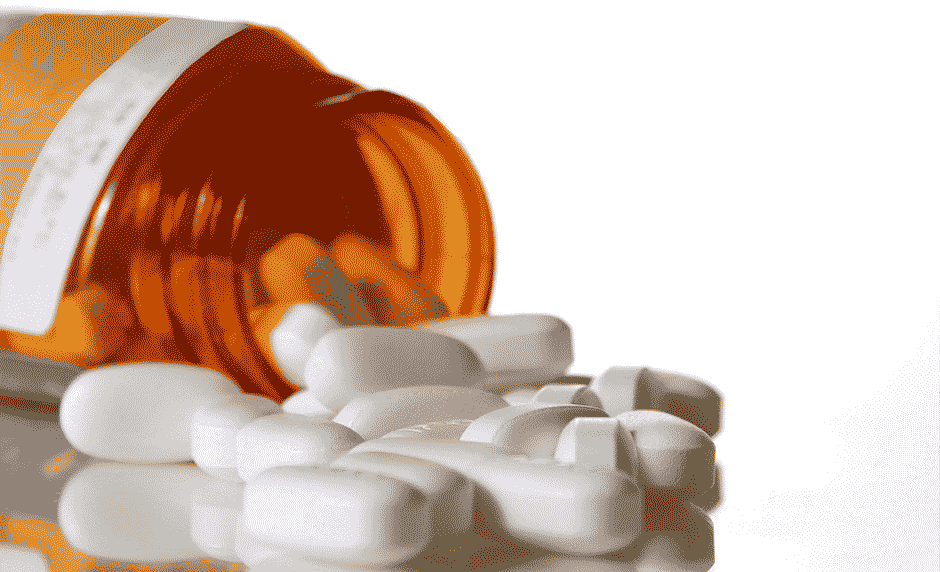 Yet, it would seem that just the opposite has been true, especially as it relates to medications. Today our guest, Dr. Paul Meier, helps us determine if American teens need medication.
Dr. Paul Meier is a nationally recognized psychiatrist, founder, and medical director of Meier Clinics. Dr. Paul Meier has been a guest on numerous radio and television programs, including Oprah Winfrey. Dr. Meier continues to work at the Dallas area branch of Meier Clinics. He continues to write books and articles, and has authored or co-authored over 90 books that have sold more than eight million copies in more than 30 languages. In 2006, Dr. Meier was named as a Physician of the Year and honored at a reception by the President of the United States and Congress in Washington, D.C.
Do American Teens Need Medication?
Since the 1950s there's been a tremendous increase in parenting research, in mental health research, research in the field of genetics, and even in the discovery and proliferation of mood-stabilizers and other medications. Yet, even with all these important discoveries and milestones, today's parents are still dealing with an ever-increasing array of complex parenting issues and decisions—not the least of which is "when to medicate and when not to medicate" their kids.
Today, we will find out how "Blue Genes" aren't so much the product of Junior's fashion and dress code as they are the cause of his passion and the product of his genetic code. Do our kids really need to be "forever in blue genes?" 
It may be easy for a lot of people to think that Shepherds Hill Academy (SHA), and/or myself, is against medications simply because we often speak-out against their abuse. But, nothing could be further from the truth. We are not against meds for those who truly need them. To say otherwise is like saying: "I'm a racist because I share my concerns about fatherless homes in the inner-city."
At SHA, we sometimes put kids on a certain medication when needed, even though 70% of kids who come to SHA on bushel-loads of meds will leave med-free. I don't think it makes me weird or crazy to wean kids off of meds they no longer need—or perhaps never needed in the first place. Still, I may get people—even after this program—charging us with being "anti-medication." And listen, I'm going to be asking our guest some very inquisitive and thought-provoking questions—probably play devil's advocate a little bit. But, I think these are the topics and questions that a lot of parents are really wanting answers to. So, I'm looking forward to speaking with him about some of these things. In our program, we discuss:
Why I need medication.

About Dr. Meier's book "Blue Genes." 

Stories of how medication has helped families.


Symptoms that could merit medication.

How Shepherds Hill Academy works with teens on medications.

How do you know someone is in need of medications.
Picture provided by: Amanda Mills