In today's digital age, parents are being pressured to sacrifice their traditional values in order to be relevant.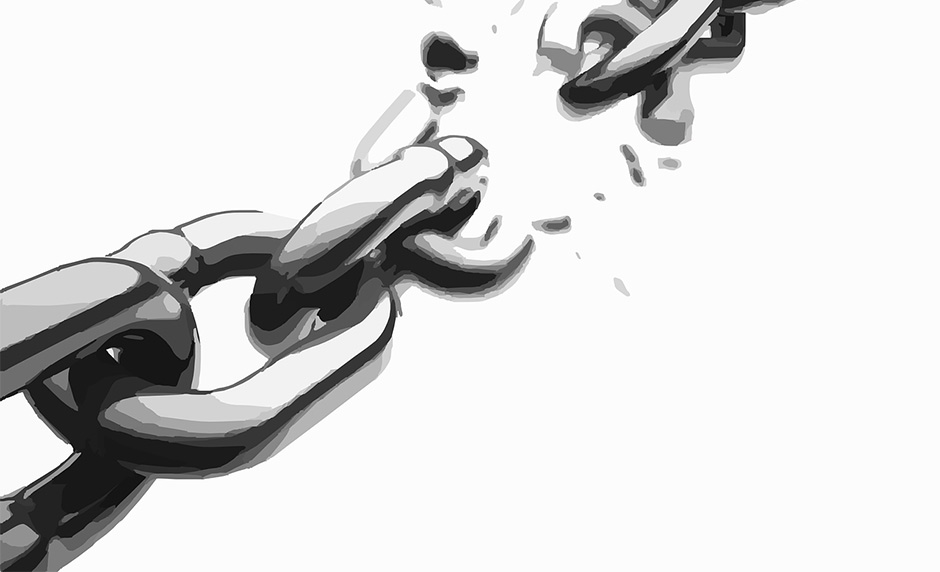 One of the more controversial values being trivialized by the culture is the stance on traditional marriage. Parents must provide their teens with the truth about homosexuality, and teach them why they shouldn't be forced to forsake their traditional values.
Our guest today is Ciara Leilani. Her testimony is an incredible journey through homosexuality. At the age of fourteen she embraced a homosexual lifestyle. After twenty years she abandoned that style of living. Today she travels the country offering hope to people in need through the Kingdom Asylum Ministries. She is also the author of the upcoming book, You Shall Live and Not Die.
The Truth about Homosexuality
Same-sex attractions are popularized and blatantly flaunted in front of families through seemingly innocent television broadcasts, billboards, and in-store advertising. Currently, the premise that babies can actually be born hardwired for homosexually is unsustainable. What has proven sustainable is the way our culture has shaped our views on LGBT issues. Our conversation with Ciara will help you:
Get to know Ciara.

How to know if someone is able to leave the homosexual lifestyle.

Identify what is contributing to the over-sexualization of our kids.

Establish steps to overcome challenges the lifestyle presents.

What you should do if your teen says he/she is struggling with homosexuality.

How to discuss the topic with your family without ignoring it.

Why you should not separate yourself from your teen if he/she is struggling with homosexuality.
Picture provided by: Clker-Free-Vector-Images.