We have a unique program for you today. In today's program we veer from our usual format to open up an opportunity for our listeners to better understand the important role of therapeutic boarding schools.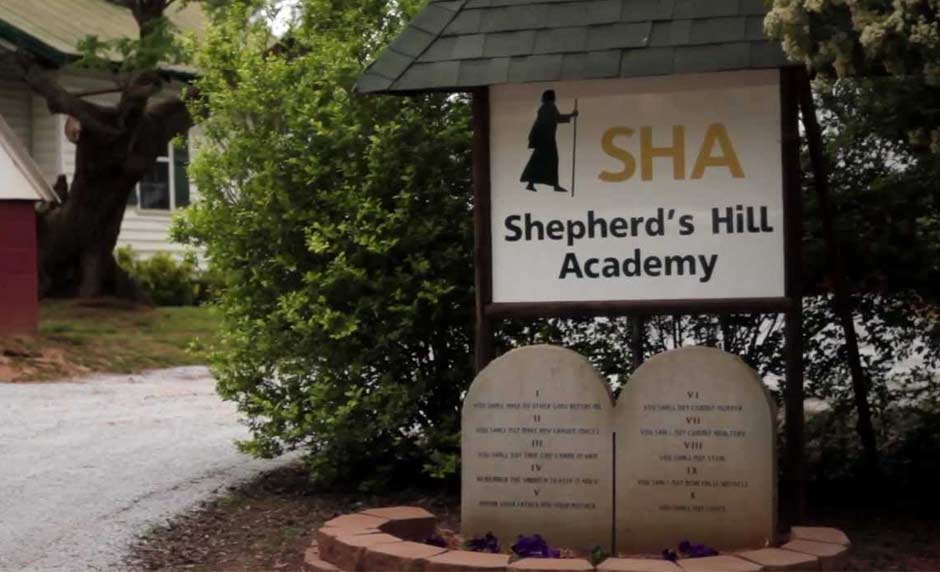 Today, Rich and I take time to highlight the exceptional work that Shepherds Hill Academy (SHA) does to help families in need with a teen in crisis. Our focus is to raise awareness on how others can support a family with the high cost of residential care.

Today's program is going to be noticeably different from most of the programs we produce on the License to Parent broadcast. It's just Rich and me in the studio. We are going to be talking about some problems, some solutions and some needs today—particularly as they pertain to youth culture, the parent/child relationship, and what we do at Shepherds Hill Academy.
How You Can Support a Student at Shepherds Hill Academy
In today's digital age we are seeing an upswing of behavioral problems in young people. But, not only that, we're seeing an increase in the intensity and complexity of emotional, mental and spiritual problems among most of the American youth culture. Thus, the need for therapeutic residential care, such as what Shepherds Hill Academy provides, for troubled teens has never been greater.
I feel that because we're actually in the trenches at Shepherds Hill Academy, and we see the trends and know what brings healing to these families, we can speak with authority on these issues here on the License to Parent broadcast. Because SHA is the proving-ground for everything we talk about on License to Parent; I want to dedicate today's broadcast to provide our listeners with a better understanding of SHA and why it's so important for the body of Christ.
In today's program, we cover a variety of topics that help highlight the importance of therapeutic boarding schools and we establish how you can support a teen in crisis.
Highlights from today's broadcast include:
What it means to live in an unplugged environment.

Why removing teens from the toxic youth culture provides new clarity in their thought.

How to distinguish the spiritual and carnal nature of teens.

Why the cost of therapeutic boarding school is so expensive.

How you can actively help support the tuition for a teen in crisis.