When it comes to raising kids, the high cost of following the lead of a culture that believes we should be able to do whatever we want whenever we want to do it, has brought along with it the high cost of mitigating the fallout of doing what we want whenever we want to do it.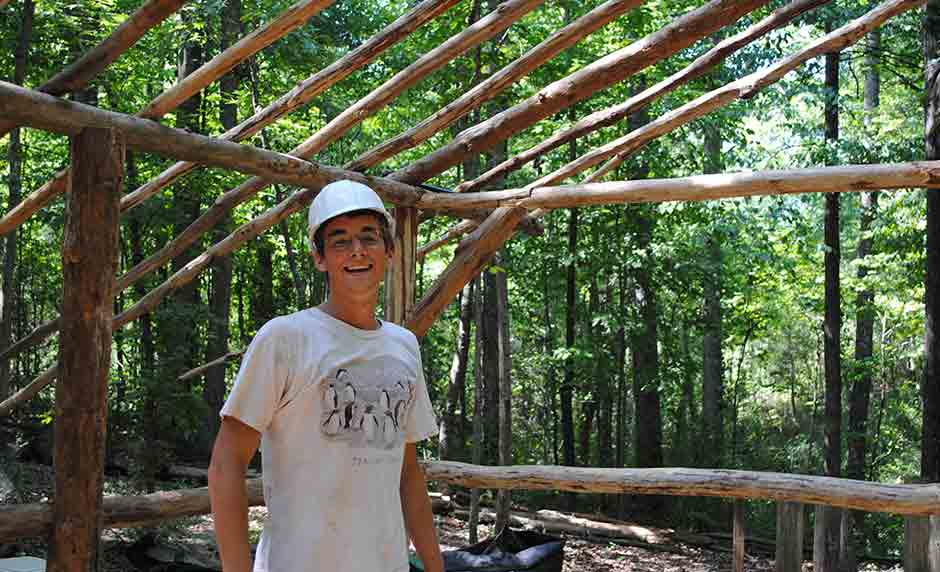 What can parents do when they find themselves at the wrong end of a crisis with their troubled teen? We continue the discussion we began last week to help parents find hope for their family's crisis situation.

This week, we continue the conversation in an effort to raise awareness of how you can support Shepherds Hill Academy (SHA). Through your support we are able to provide a reduction in tuition for families in crisis.
How You can Help Families at Shepherds Hill Academy
In our last program we laid the groundwork for the growing need of therapeutic residential care in today's society. You can listen to part one of this discussion here.

We discussed some of the many things now competing with parents for our kids' worldview and allegiance by way of entertainment, social media and all the other things that digital technology has brought to the parenting landscape. We talked about how all these things have helped undermine parental influence by ushering in a multitude of new and complex emotional, behavioral and spiritual issues that have increased the need for places like SHA and its unplugged environment.
We dive further into our discussion to explain the operation expenses of Shepherds Hill Academy. In addition, we provide stories of teens that have had life-changing experiences during their stay at SHA. You can help support a family to reduce their tuition costs by giving to the Shepherds Hill Academy Student Scholarship Fund.
This week we discuss this and more:
Why is SHA so costly when there are other programs so cheap?

Why a single babysitter can be just as expensive as residential care.

Why SHA remains gender specific.

A father's letter to his son.

Specific needs of SHA.

An example of a family crisis experienced by SHA.