Last week we started a conversation about overcoming the many challenges of being a stay-at-home mom.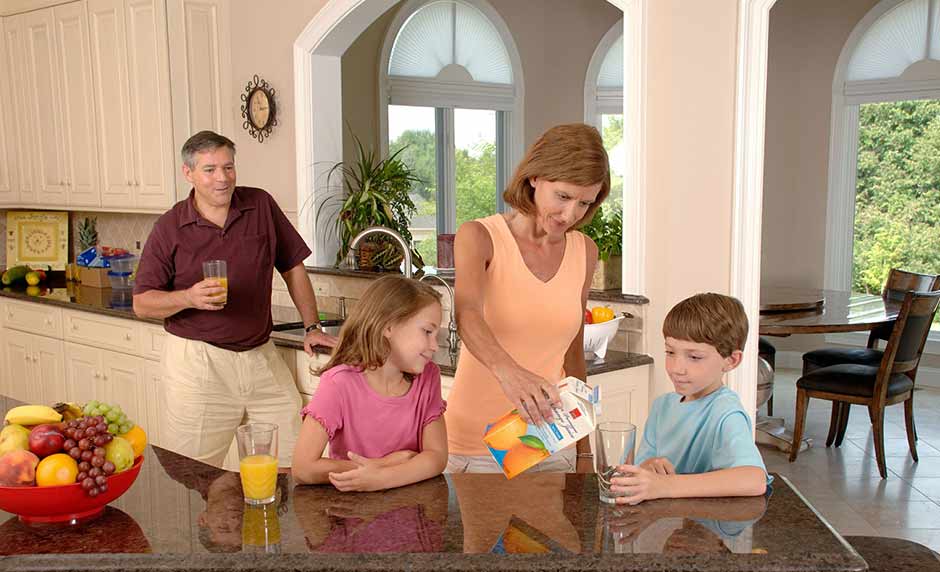 This week we continue our interview with our wives, Beth Embry and Debbie Roszel. They provide practical advice on the details you need to consider if you are transitioning to become a stay-at-home parent.

If you missed last week's episode you can start from the beginning here. My wife, Beth Embry, founded Shepherds Hill Academy with me. Rich's wife, Debbie Roszel, is a tutor and author of the books: From Fortress to Freedom and The Mom's Guide to Surviving West Point.
Practical Benefits of Being a Stay-at-Home Parent
We continue our conversation with Beth Embry and Debbie Roszel. This conversation provides practical guidance for wives and mothers questioning if they are to transition to the role as a stay-at-home parent. The truth is, in our culture, we have evaporated the margin in our lives to contemplate the deeper things of life. Staying focused on a career and remaining non-stop busy could be preventing your family from truly flourishing as God has intended. Some of the benefits of being a stay-at-home parent:
Positions your kids to be homeschooled.

Abolishes possible guilt for "not being" there for your child.

Establishes a value on family, as opposed to material possession.

Exposes the truth behind the pressure to "have it all."

Prepares an example of how family is to sacrifice for one another.

How a stay-at-home parent navigates the digital age.
Picture provided by: pixabay.com.